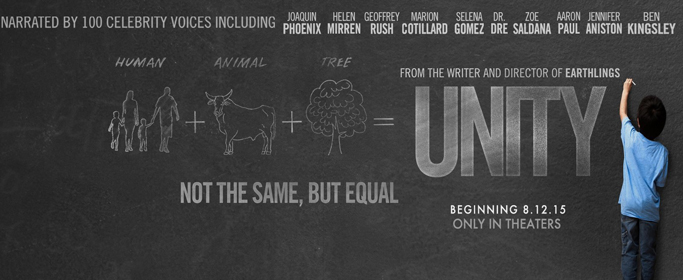 99 Minutes / English / 2015 / Directed by Shaun Monson
Despite the advent of science, literature, technology, philosophy, religion, and so on — none of these has assuaged humankind from killing one another, the animals, and nature. UNITY is a film about why we can't seem to get along, even after thousands and thousands of years.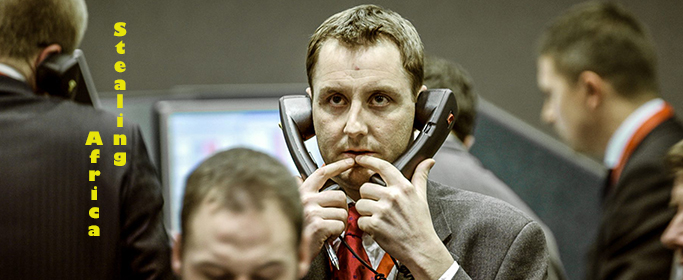 58 Minutes / English / 2012 / Directed by Christoffer Guldbrandsen
Zambia has the 3rd largest copper reserves in the world, but 60% of the population live on less than $1 a day and 80% are unemployed. Based on original research into public documents, the film describes the tax system employed by multinational companies in Africa.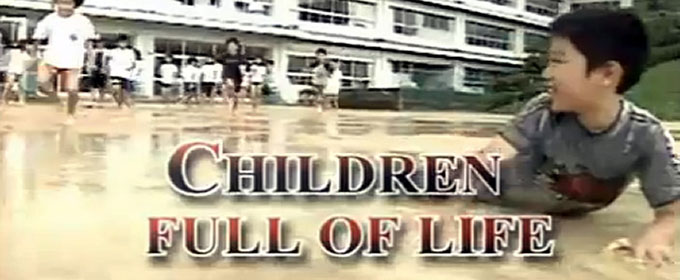 40 Minutes / English – Japanese with English Subtitles / 2003 / Directed by Noboru Kaetsu
In the award-winning documentary Children Full of Life, a fourth-grade class in a primary school in Kanazawa, northwest of Tokyo, learn lessons about compassion from their homeroom teacher, Toshiro Kanamori.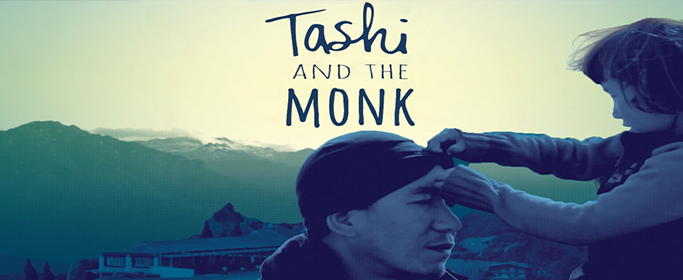 39 Minutes / English / 2016 / Directed by Johnny Burke, Andrew Hinton
Jhamtse Gatsal meaning Garden of Compassion, a remarkable community for abandoned children,created by a man with no higher purpose than giving its young members the joys of childhood.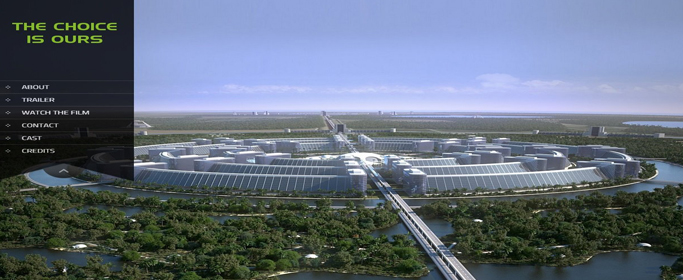 The Choice Is Ours 97 Minutes / English / 2016 / Directed by Roxanne Meadows The most pressing issues facing humankind today – from climate change to widespread crime to financial calamity to the rapidly depleting natural resources of our planet – take centre stage in The Choice is Ours, but they're approached from a refreshingly unique perspective. This elegantly produced film […]