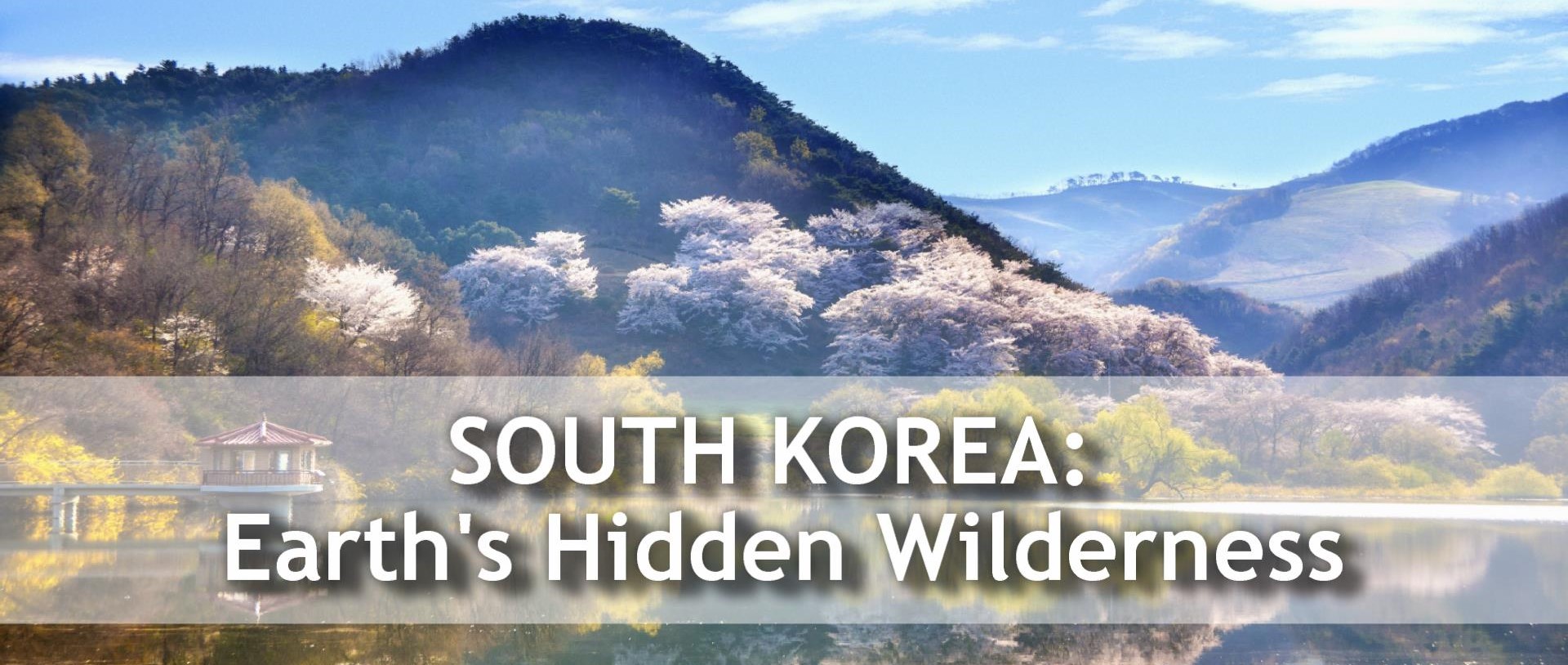 SOUTH KOREA: Earth's Hidden Wilderness
58 Minutes / 2018 / English / Directed by: Ji Yun Lee
Once a mountain kingdom of ancient palaces and emperors, Korea in the 21st century is largely known for its modern cities and decades of conflict. Tensions between North and South may be what defines it to outsiders but beyond the battle scars there is another side to Korea.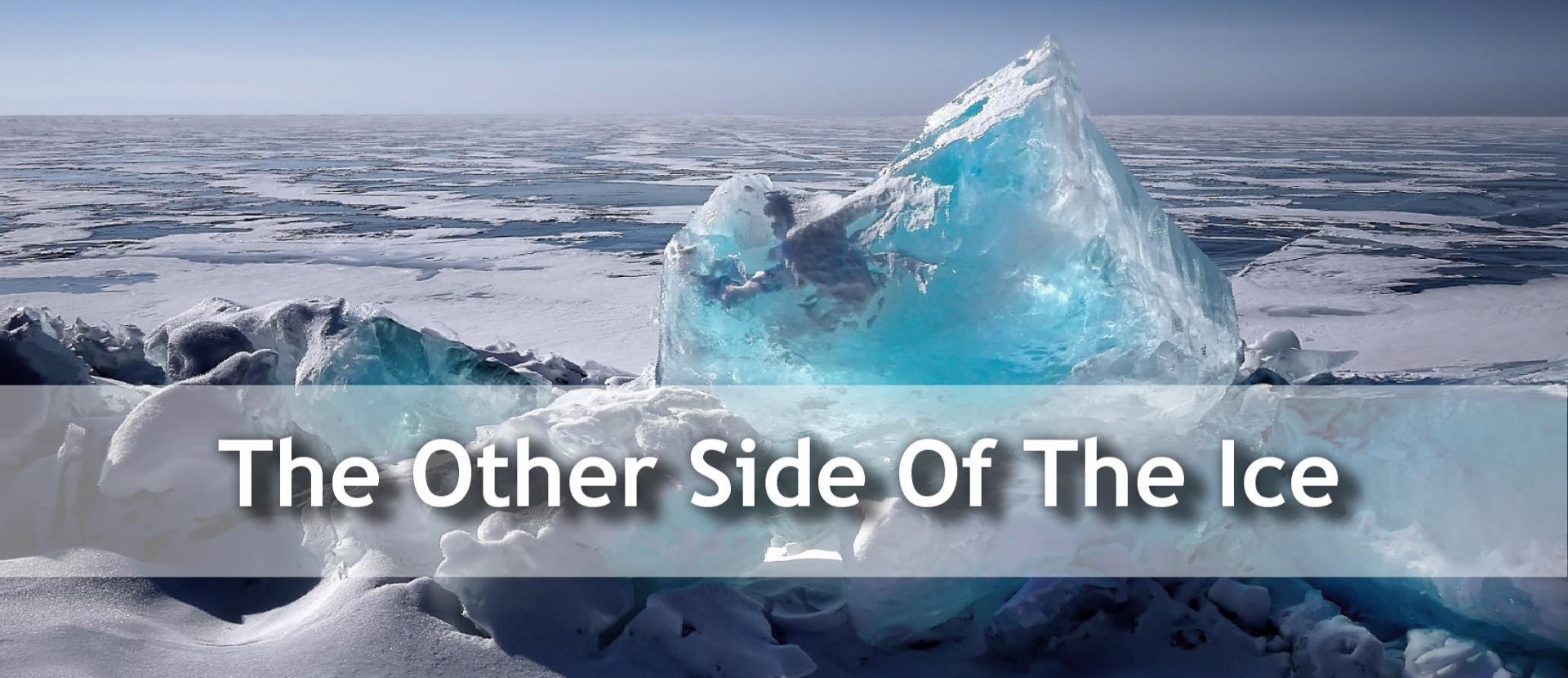 The Other Side Of The Ice
75 Minutes / 2013 / English / Directed by: Sprague Theobald
In 2009, Sprague Theobald and his family set sail for the infamous Northwest Passage. Reuniting his children and stepchildren after a bad divorce more than fifteen years earlier, the family embarks with unanswered questions, untold hurts, and unspoken mistrusts hanging over their heads. Unrelenting cold, hungry polar bears, and a haunting landscape littered with sobering artifacts from the tragic Franklin Expedition of 1845, as well as personality clashes that threaten to tear the crew apart, make The Other Side of the Ice a harrowing story of survival, adventure, and, ultimately, redemption.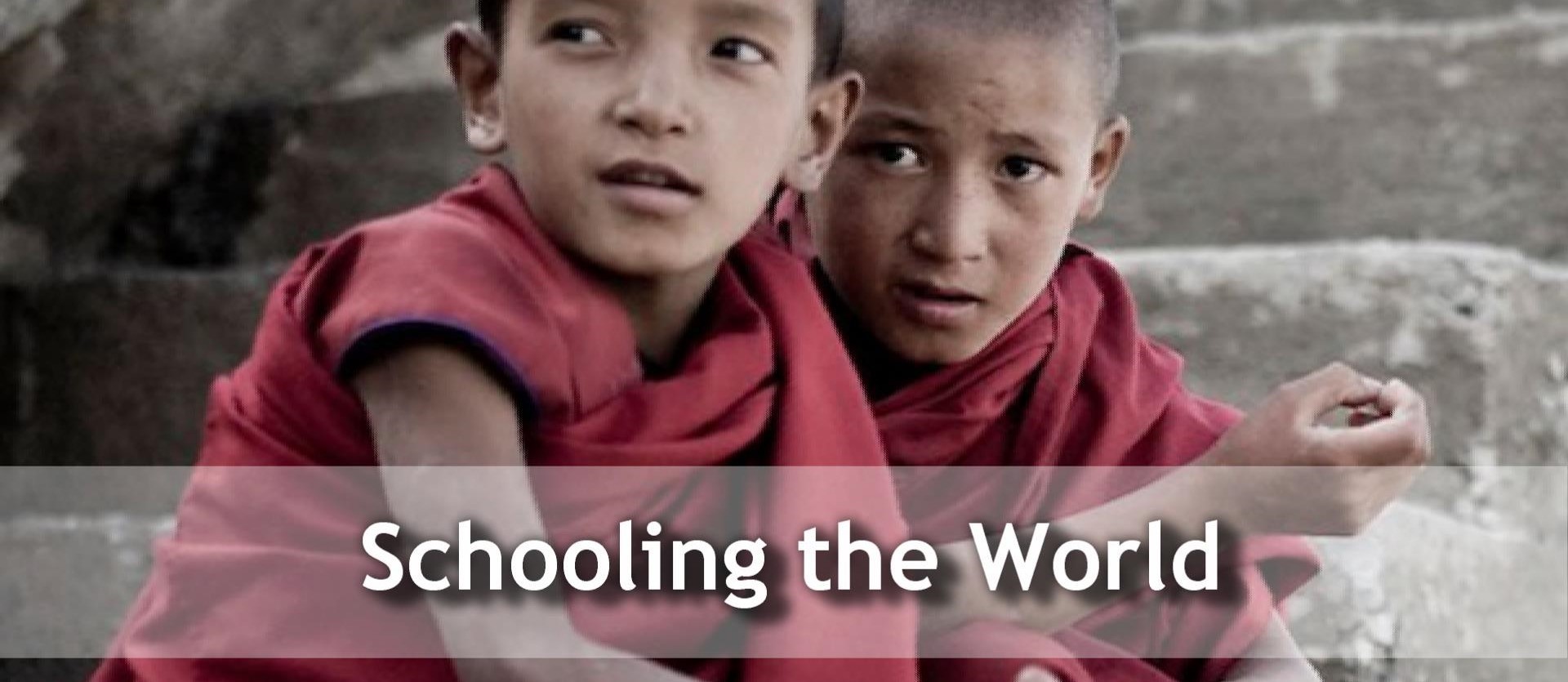 Schooling the World: The White Man's Last Burden
66 Minutes / 2010 / English / Directed by: Carol Black
Today, volunteers build schools in traditional societies around the world, convinced that school is the only way to a 'better' life for indigenous children. But is this true? What really happens when we replace a traditional culture's way of learning and understanding the world with our own? Beautifully shot on location in the Buddhist culture of Ladakh in the northern Indian Himalayas, SCHOOLING THE WORLD takes a challenging, sometimes funny, ultimately deeply disturbing look at the effects of modern education on the world's last sustainable indigenous cultures.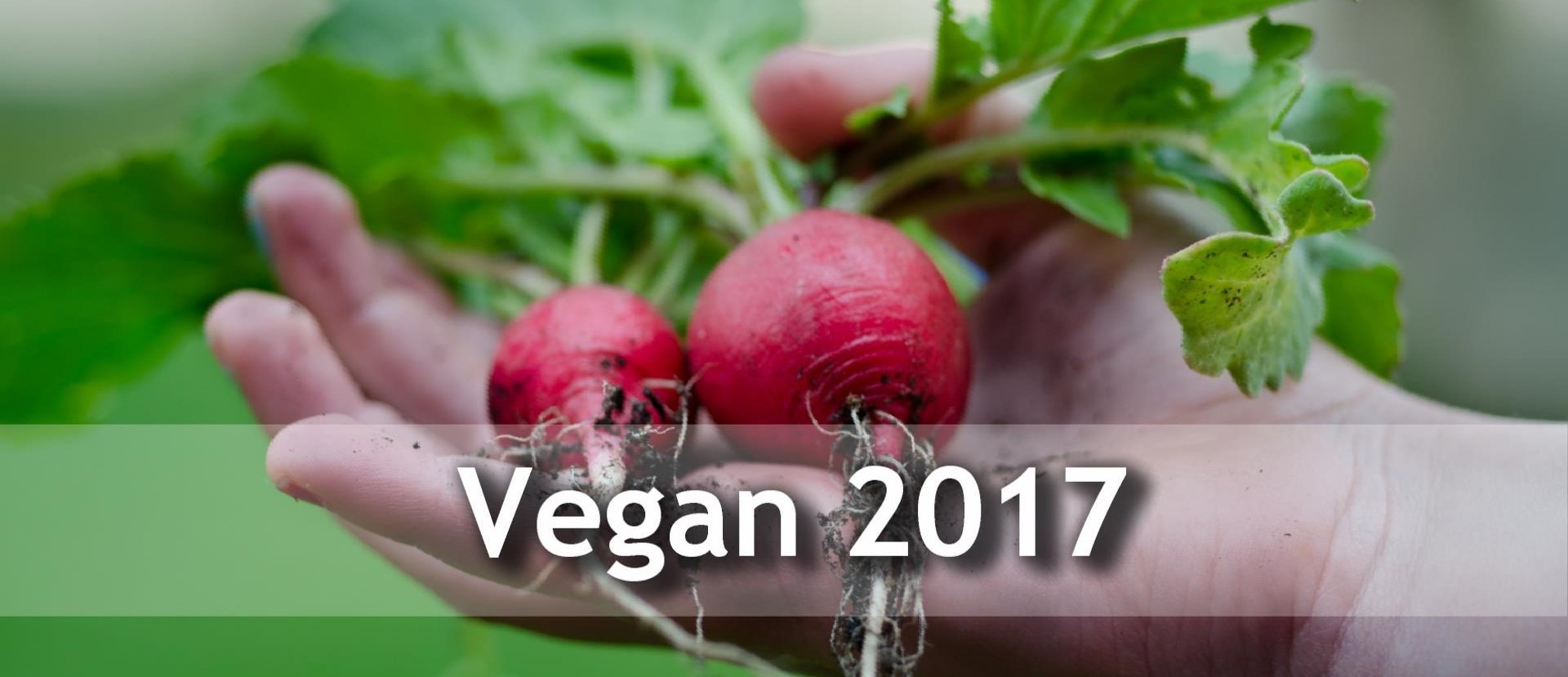 Vegan 2017
47 Minutes / 2017 / English / Directed by: Klaus Mitchell
This film documents the global growth, the successes and the challenges of the vegan and plant-based movement in 2017. It shows that veganism is no longer viewed as a fringe lifestyle choice. It is a moral framework searing into the consciousness of huge numbers of people. The question now is, what will you bring into 2018?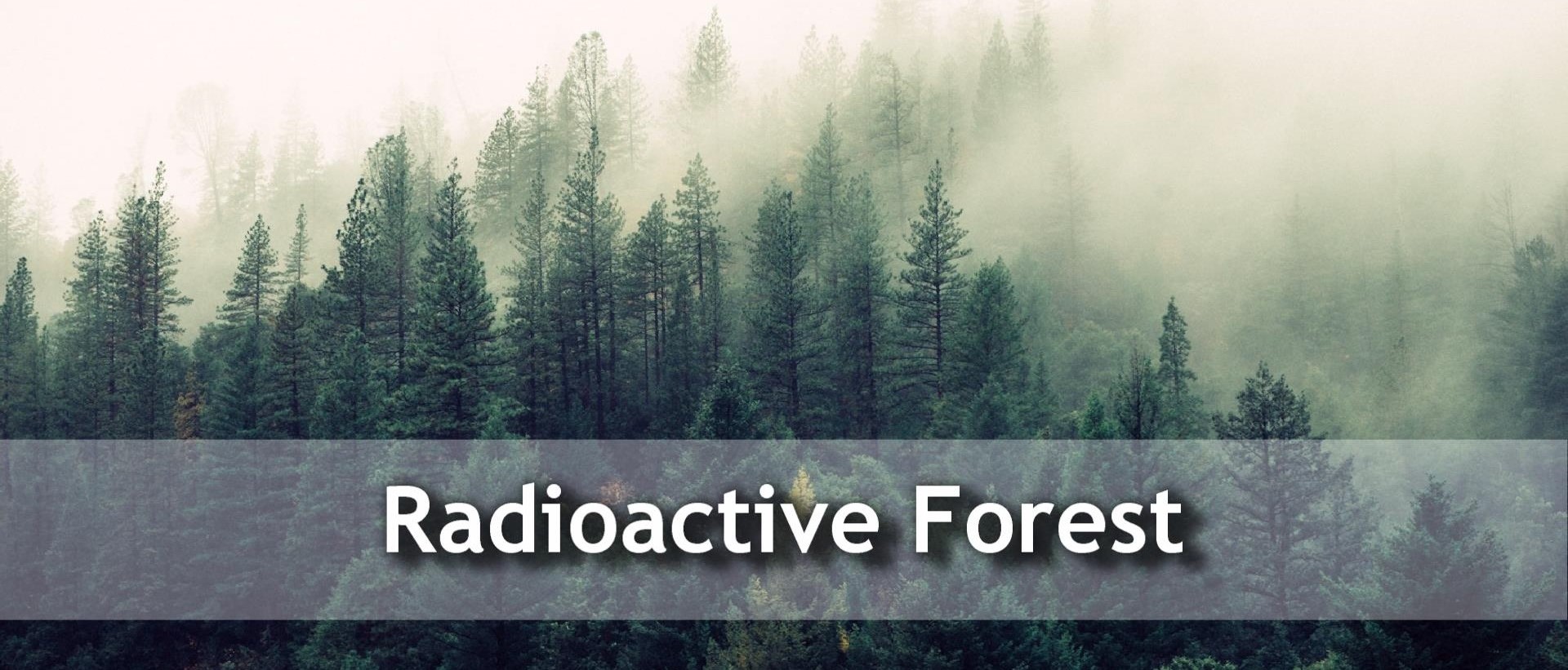 Radioactive Forest
49 Minutes / 2016 / English / Directed by: Akira Kanda & Shotaro Fujimatsu
The Fukushima nuclear accident in 2011 turned the surrounding towns into a desolate land, making the area into a "radioactive forest". Without human presence, the land is roamed by wildlife like civets, macaques and wild boars. A project is underway to study the deserted areas by attaching a camera to wild boars to record the conditions of the former farmlands. Years after the disaster, we take a close look at how radiation has affected the wildlife, and what it entails for us humans.