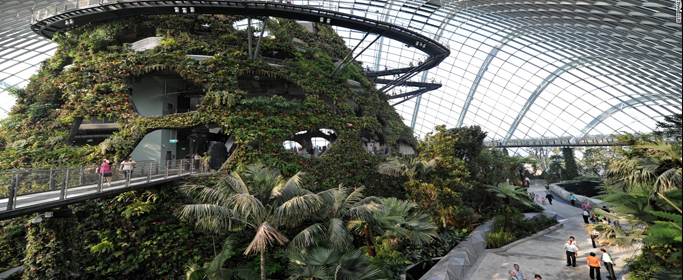 44 Minutes / English / 2012 / Directed by Linda Blagg
The film outlines the characteristics of an emerging new planning paradigm called biophilic urbanism by detailing a case study of Singapore, which, over a number of years, has demonstrated how high density does not have to mean reduced natural systems.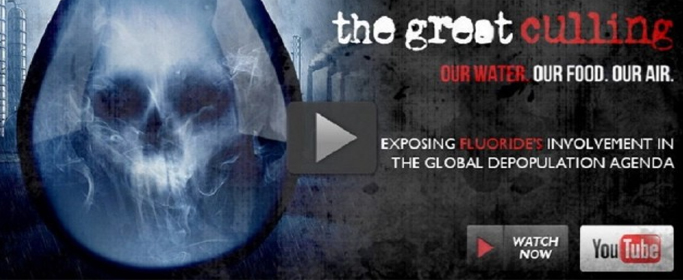 92 Minutes / English / 2012 / Directed by Paul Wittenberger
The film investigates the theory that the addition of fluoride to drinking water is not as beneficial to dental health as originally thought, and may in fact be one of the causes of a cornucopia of neurological diseases that have arisen over the last several decades.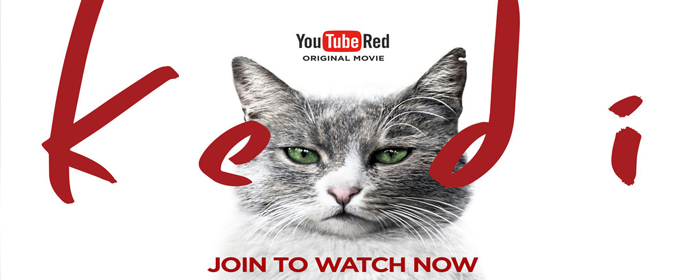 79 Minutes / Turkish with English Subtitles / 2017 / Directed by Ceyda Torun
In the city of Istanbul, there are more than just human inhabitants. There are also the stray domestic cats of the city who live free but have complicated relationships with the people themselves. This film follows a selection of individual cats as they live their own lives in Istanbul with their own distinctive personalities.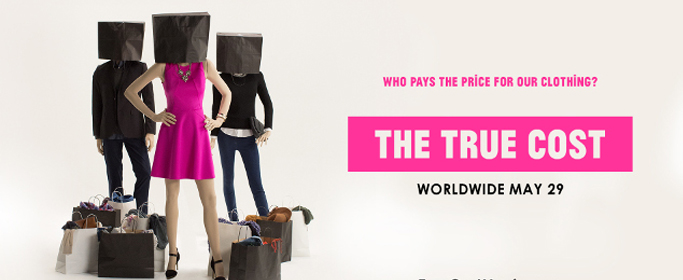 92 Minutes / English / 2015 / Directed by Andrew Morgan
The True Cost is a documentary film exploring the impact of fashion on people and the planet.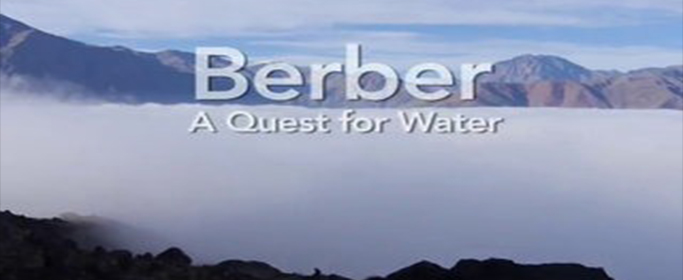 42 Minutes / English / 2014 / Directed by Bruno Cedat
Water is precious and scarce in the remote valleys of the Atlas Mountains in Morocco. Berbers, the mountains' sole inhabitants, use ancient irrigation methods to turn dry valleys into lush gardens. But climate change is threatening their existence in the small village of Tizi Anoucheg.