On Friday, January 10th our Eco Film will be Samsara.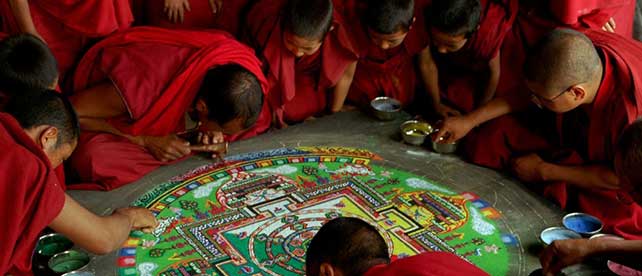 USA, 2012 – 102 minutes. Directed by Ron Fricke
Nominated for Best Documentary at various film festivals and winner at the Dublin Film Critics Award
Filmed over nearly five years in twenty-five countries on five continents, and shot on seventy-millimetre film, Samsara transports us to the varied worlds of sacred grounds, disaster zones, industrial complexes, and natural wonders.
Samsara is one of our favorite films that we've shown in the yesteryear.