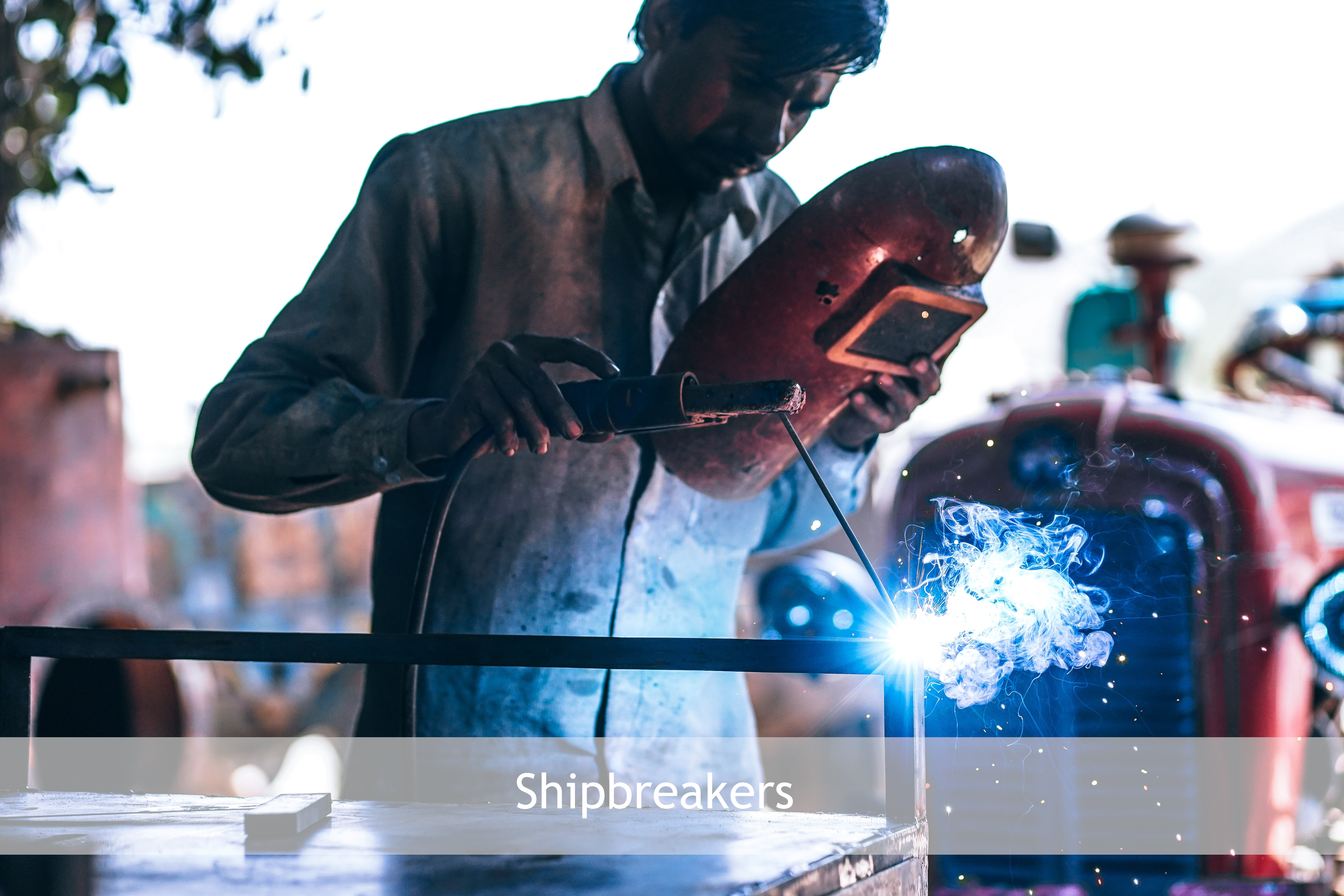 Shipbreakers 72 mins / English / 2004 / Directed By Michael Kot The movie talks about the lack of environmental or safety restrictions in these ship breaking yards to protect the ship-breakers from workplace dangers and toxic substances such as PCBs and asbestos in the world's largest maritime graveyard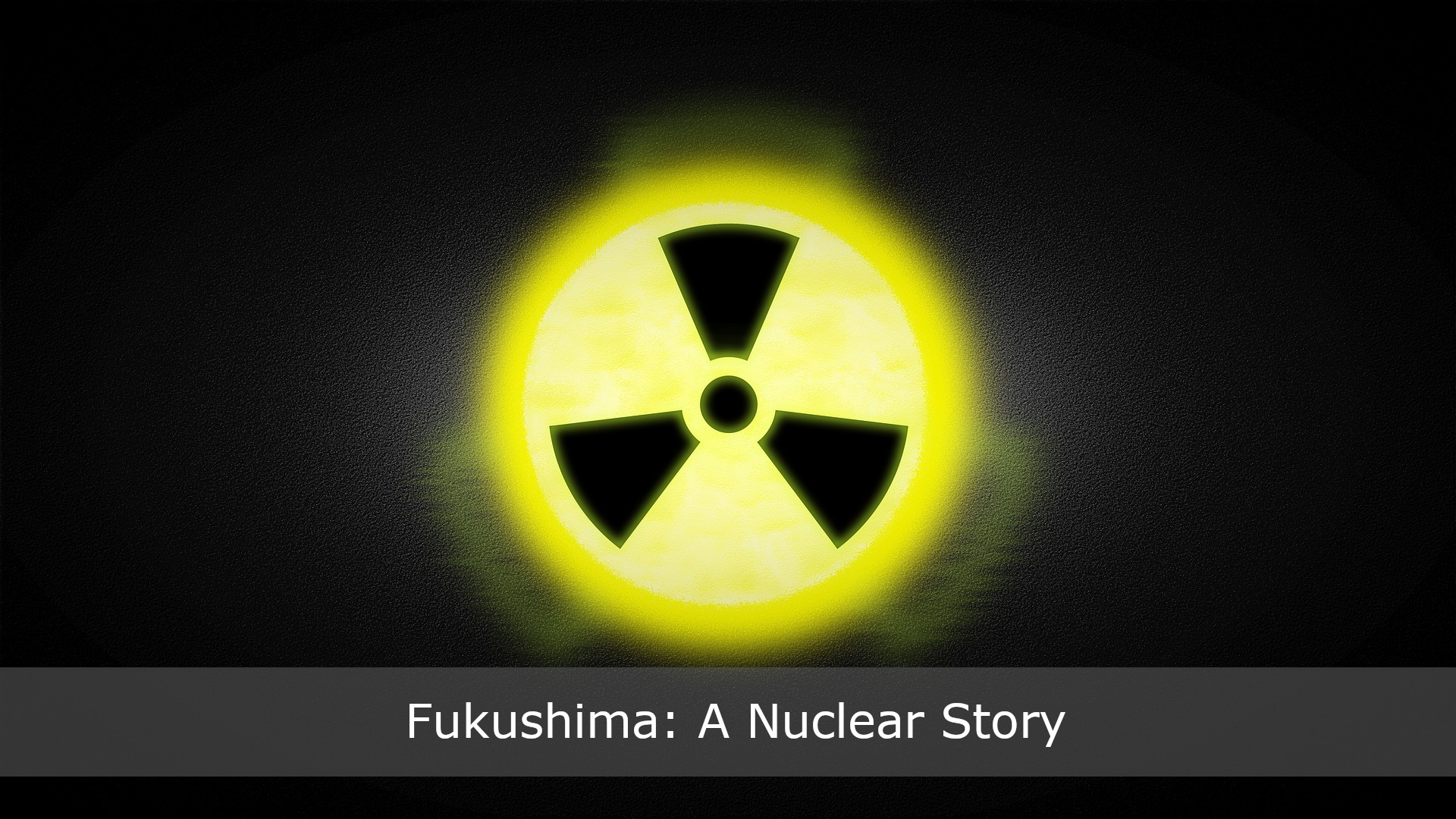 58 mins / English – Italian – Japanese with Subtitles / 2015 / Directed By Matteo Gagliardi A powerful documentary – shot from March 11th, 2011 through March 2015 – that sheds some light on what really happened at the Fukushima nuclear power plant after the 2011 earthquake and the tsunami that followed.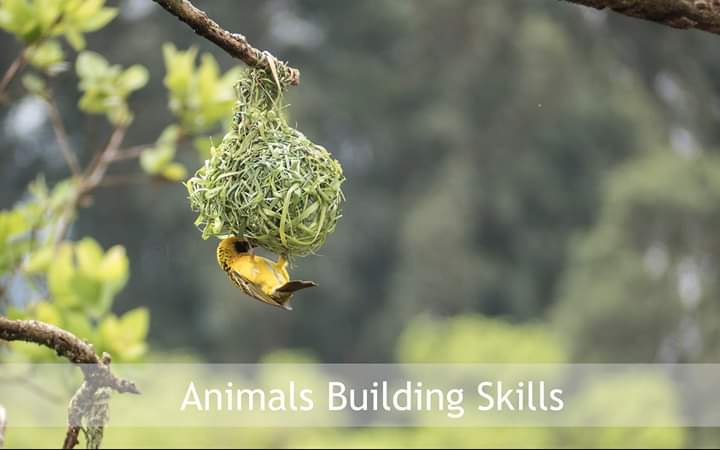 Animals Building Skills 50 mins / English / 2015 / Produced By Phil Coles Everyone needs a place to live, but some aren't happy with the great outdoors, they look for some home comforts – they use extraordinary specialist building skills to construct the perfect home. Homes have many uses. They can prove a bolthole […]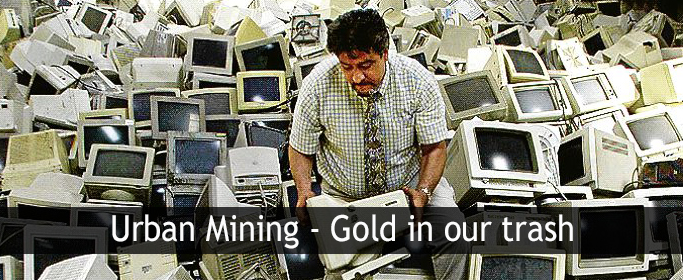 Urban Mining – Gold in our trash 47 mins / English / 2015 / Directed by Frank Wiering A ton of broken mobile phones, computers or other electronic waste contains sixty times the amount of gold a ton of gold ore has. Moreover, it is easier to get at. It is estimated that 30 to […]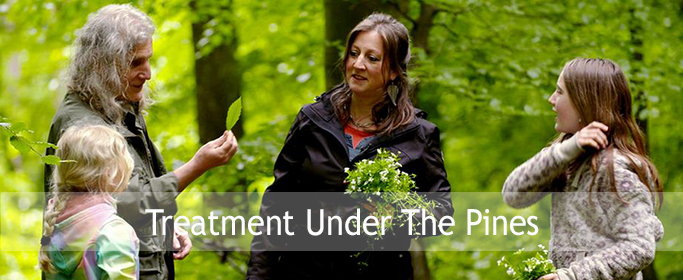 Treatment under the Pines 42 mins / English / 2018 / Directed by Klaus Kastenholz Forests are so much more than just exploitable land; they can also be a place of healing. An increasing number of doctors and scientists agree forests can have positive health effects, such as alleviating hypertension, depression and stress.