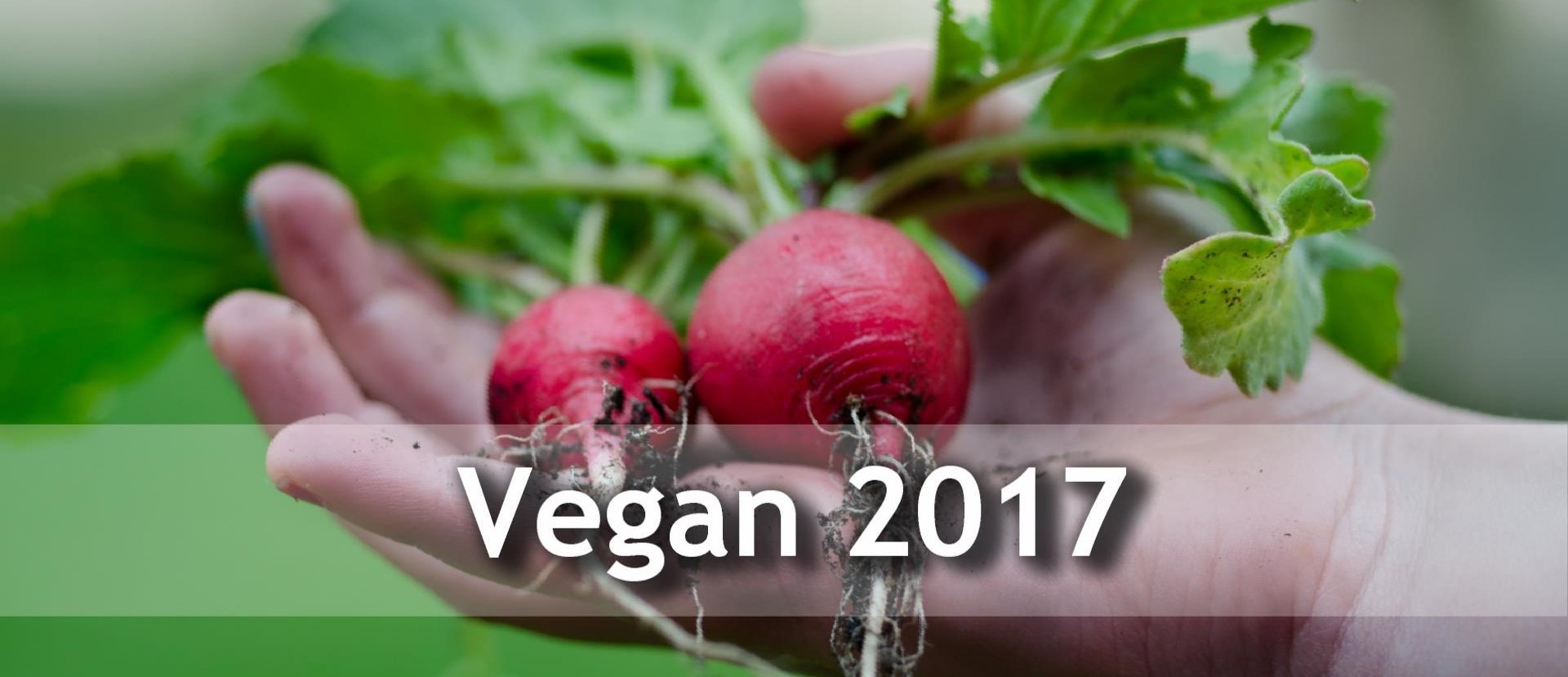 Vegan 2017
47 Minutes / 2017 / English / Directed by: Klaus Mitchell
This film documents the global growth, the successes and the challenges of the vegan and plant-based movement in 2017. It shows that veganism is no longer viewed as a fringe lifestyle choice. It is a moral framework searing into the consciousness of huge numbers of people. The question now is, what will you bring into 2018?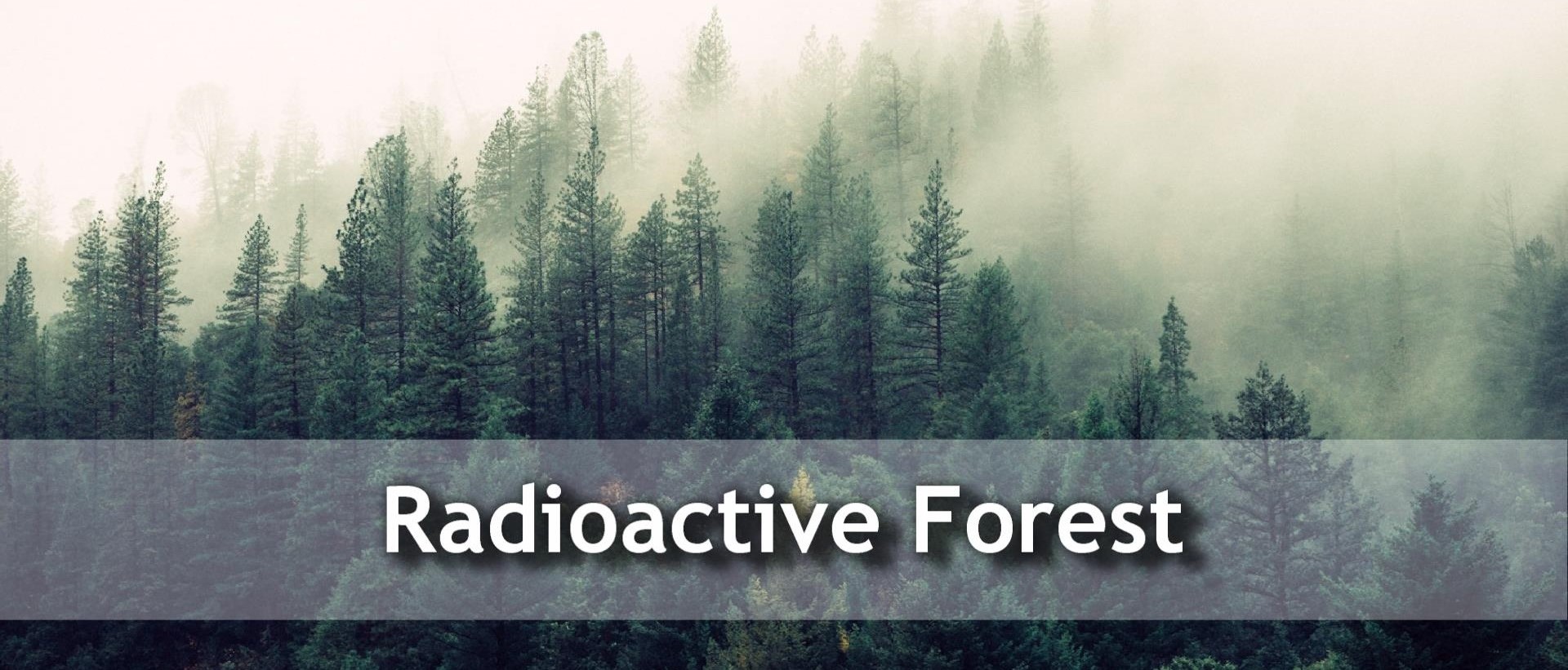 Radioactive Forest
49 Minutes / 2016 / English / Directed by: Akira Kanda & Shotaro Fujimatsu
The Fukushima nuclear accident in 2011 turned the surrounding towns into a desolate land, making the area into a "radioactive forest". Without human presence, the land is roamed by wildlife like civets, macaques and wild boars. A project is underway to study the deserted areas by attaching a camera to wild boars to record the conditions of the former farmlands. Years after the disaster, we take a close look at how radiation has affected the wildlife, and what it entails for us humans.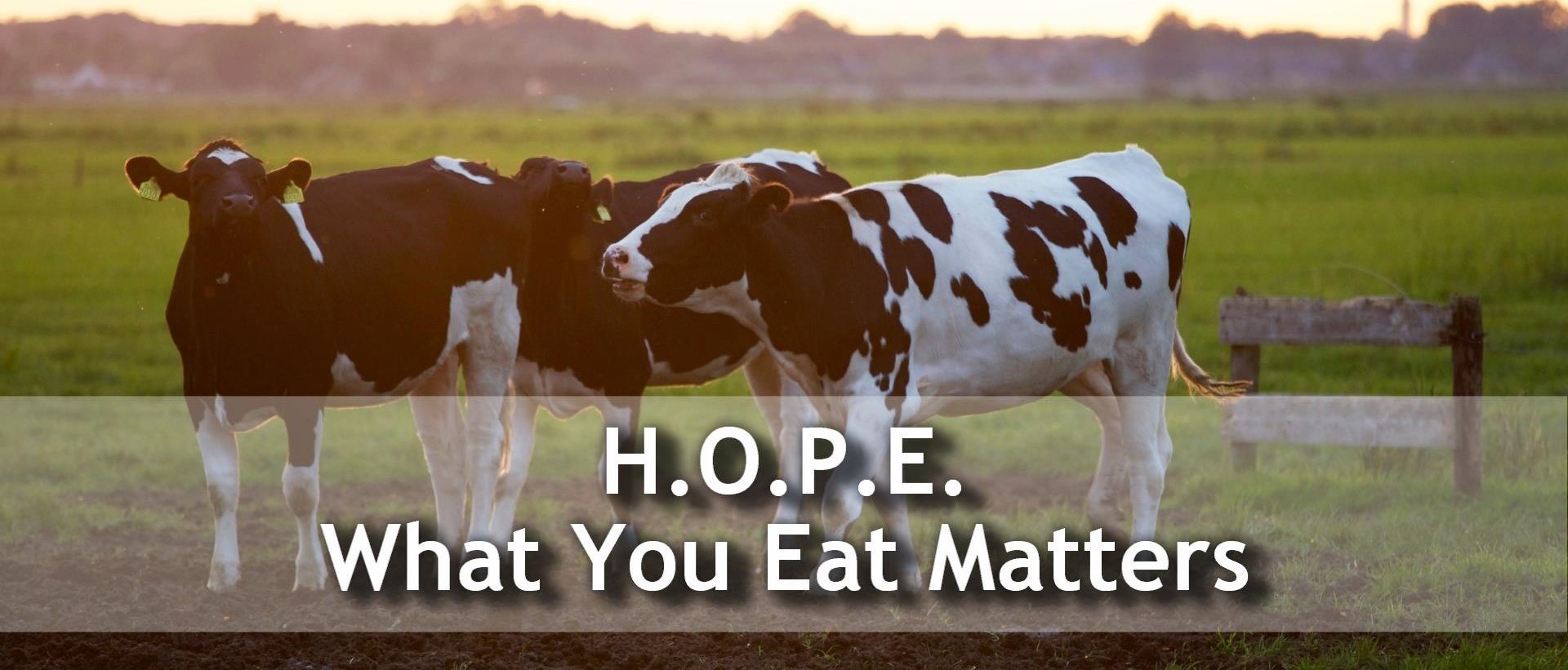 H.O.P.E. What You Eat Matters
92 Minutes / 2016 / English / Directed by: Nina Messinger
H.O.P.E. What You Eat Matters is a life-changing documentary uncovering and revealing the effects of the typical Western diet on our health, the environment and animals. Featuring Jane Goodall, T. Colin Campbell, Caldwell B. Esselstyn, Vandana Shiva, Melanie Joy and many other experts, the film has a clear message: By changing our eating habits, we can change the world!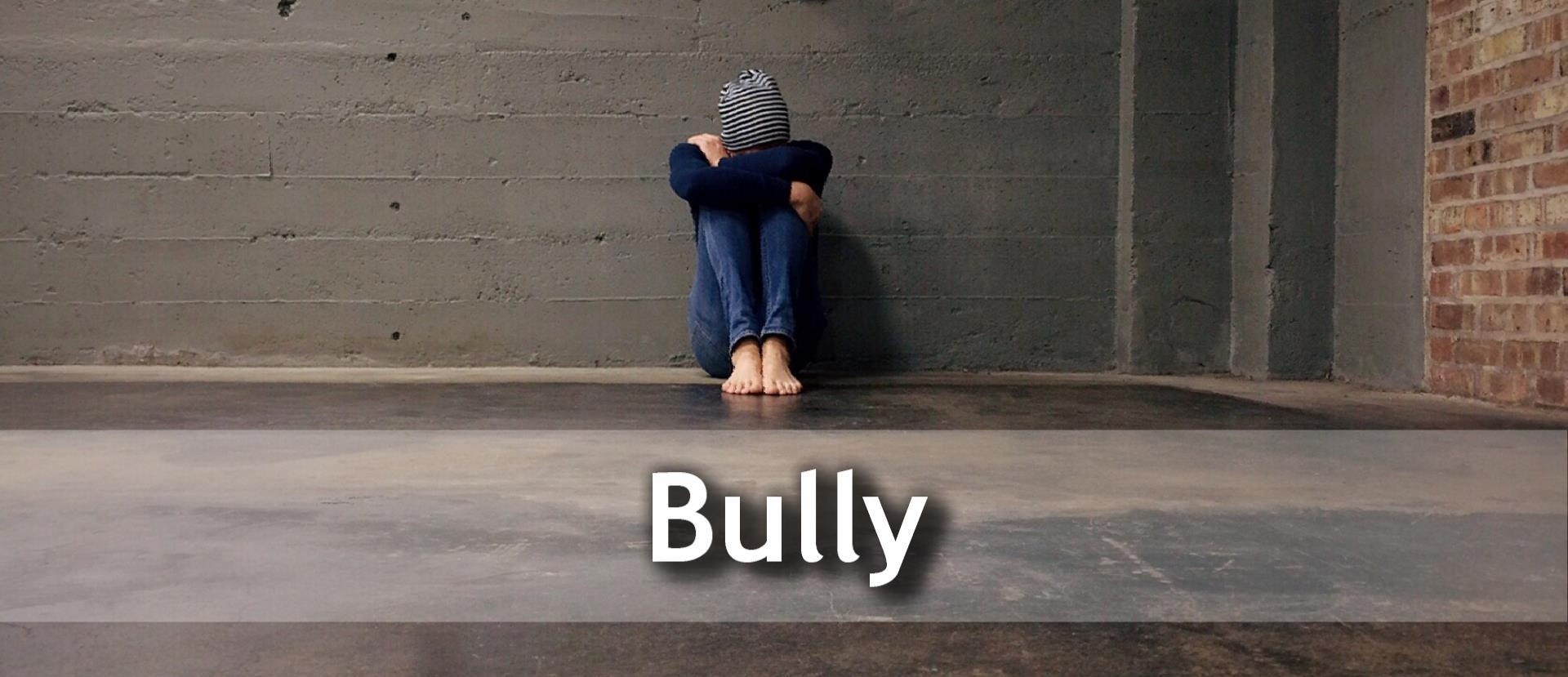 Bully
98 Minutes / 2011 / English / Directed by: Lee Hirsch
Bully is a documentary film that follows the lives of five students in the U.S. who face bullying on a daily basis. Filmed over the course of a single school year, Bully sheds new light on the pained and often endangered lives of bullied kids today, revealing a problem that transcends geographic, racial, ethnic, and economic borders.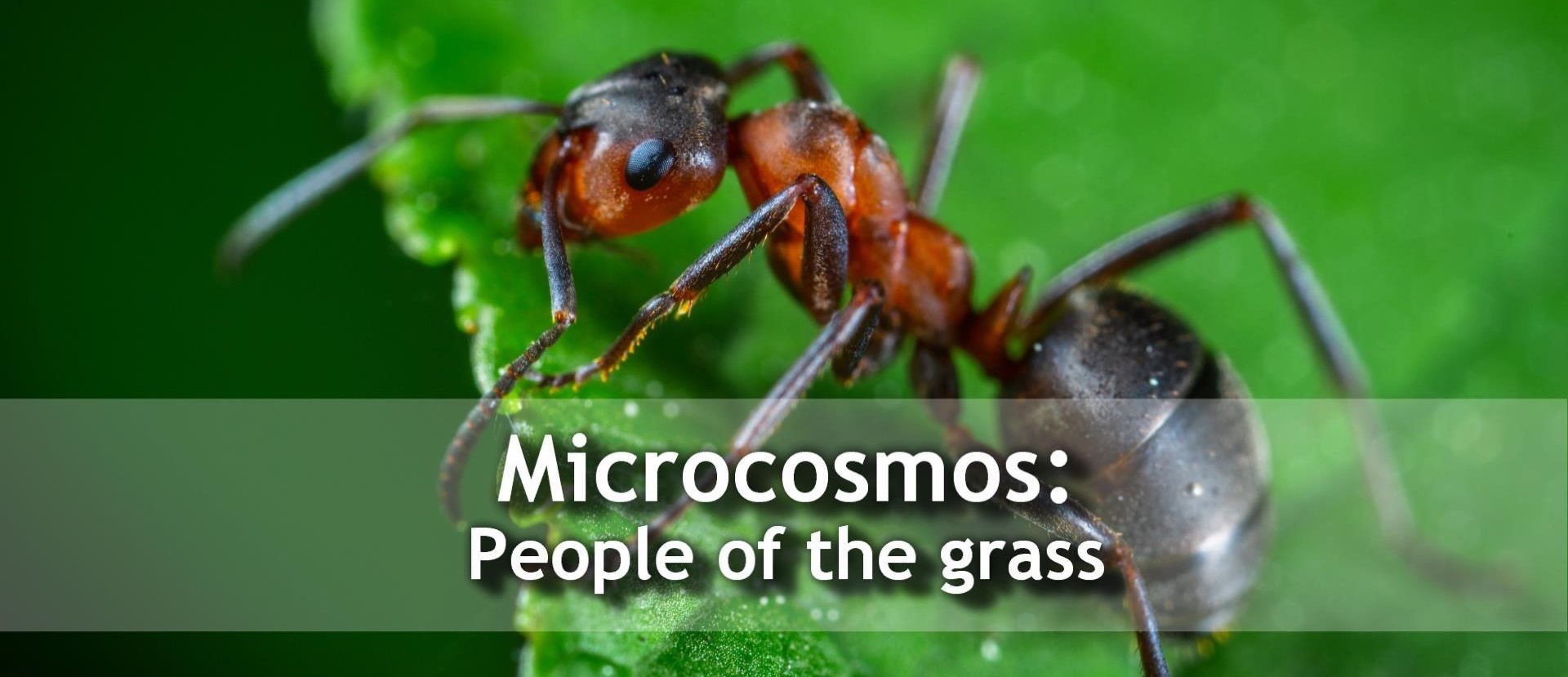 Microcosmos: People Of The Grass
72 Minutes / 1996 / Non-Narrative / Directed by: Claude Nuridsany & Marie Pérennou
It may appear tiny to the human eye, but there is no denying that the insect kingdom – as captured by the filmmakers behind this documentary – is as dramatic, action-packed and beautiful as any other. This is a film of insect life in meadows and ponds, using incredible close-ups, slow motion, and time-lapse photography. And it is a breathtaking reminder that Mother Nature remains the greatest special effects wizard of all.