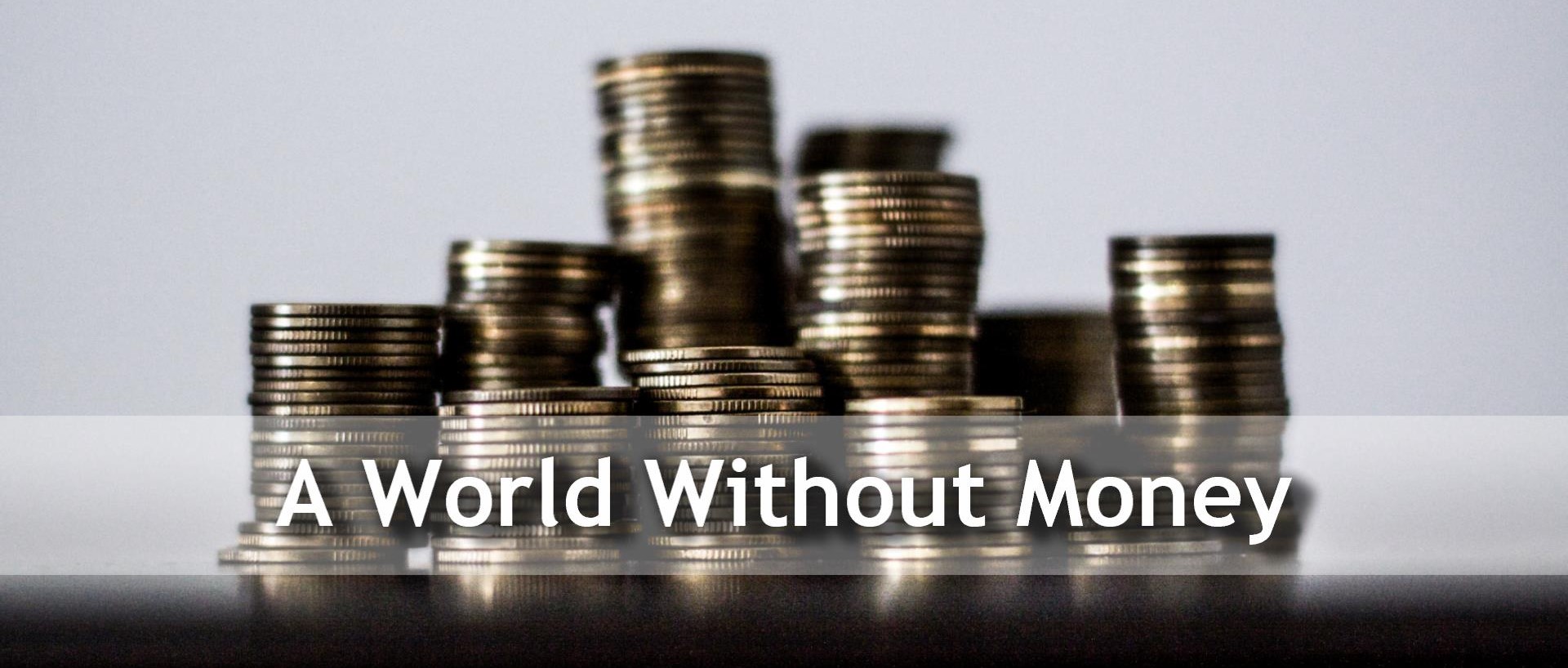 A World Without Money
42 Minutes / 2018 / English / Directed by: Tilman Achtnich
Cashless payments are on the rise. They are fast, easy and convenient. Worldwide, cashless transactions have become the norm. Will this take us closer towards a cashless society? This documentary shows who is behind the worldwide anti-cash lobby and how central banks are reacting towards this move. This report for DW TV also explores ordinary citizens' attitudes towards a changing landscape on the issue of a cashless economy.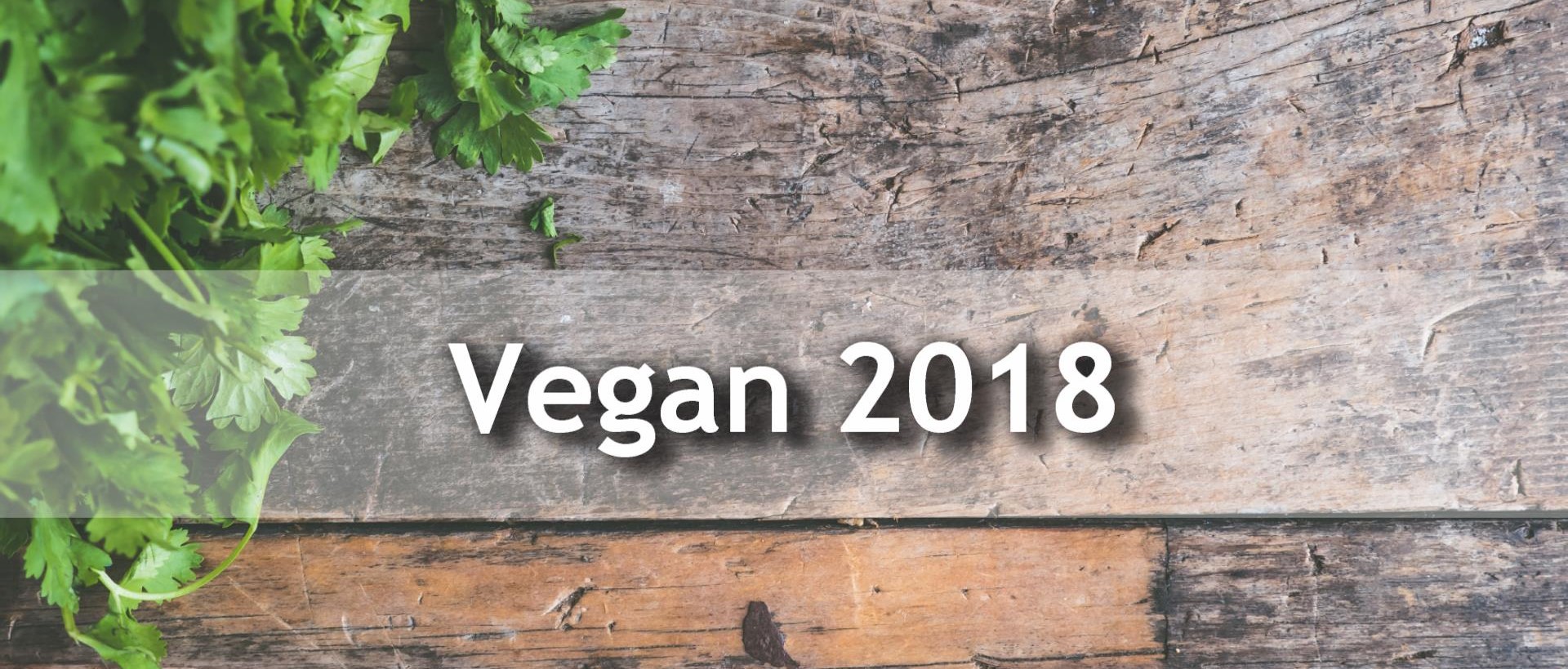 Vegan 2018
57 Minutes / 2018 / English / Directed by: Klaus Mitchell
Vegan 2018 paints a portrait of our changing society, showing a movement in its ascendancy as more and more people start to move away from the ethical, environmental, and health horrors of animal exploitation. This footage will tell the story of veganism throughout 2018. A number of celebrities including Miley Cyrus, Lewis Hamilton, Will. I. Am and Moby are seen in this documentary.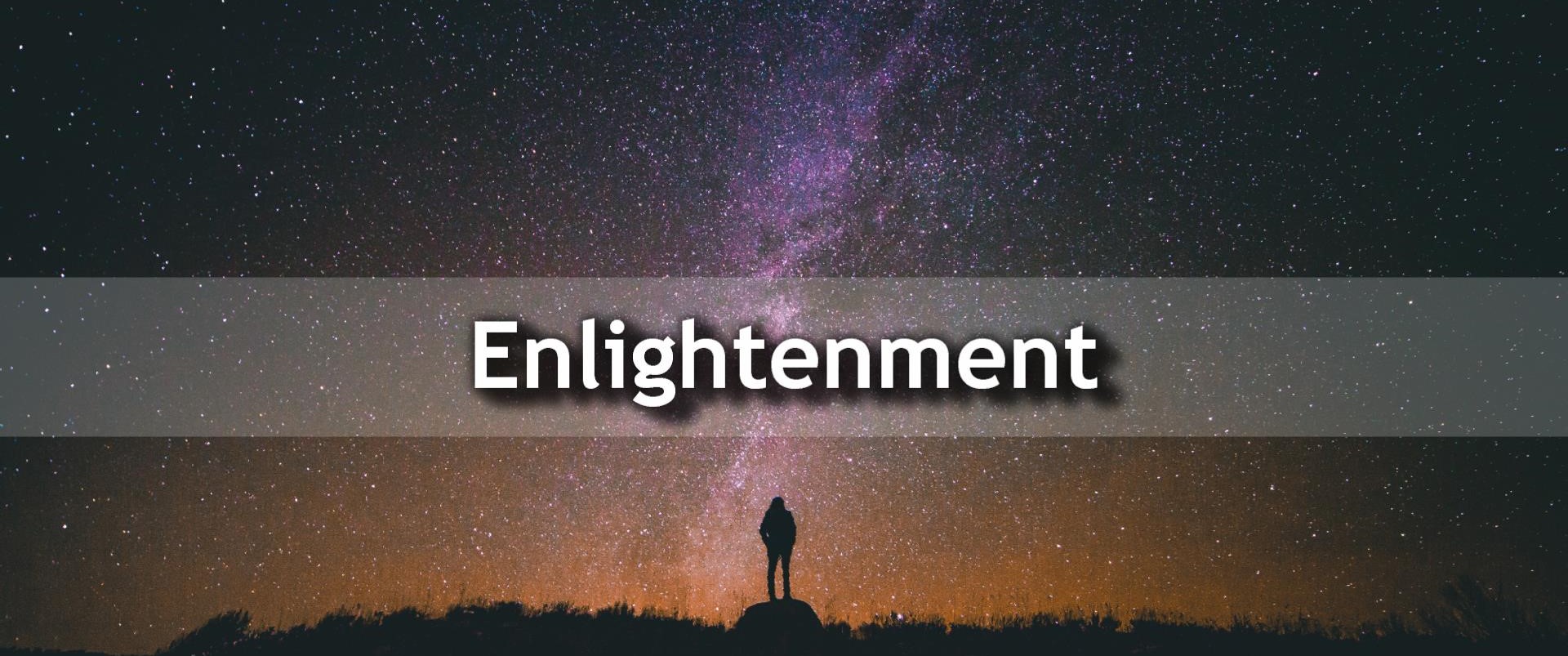 Enlightenment
53 Minutes / 2018 / English / Directed by: Anthony Chene
How can we overcome our fears? How do we reconnect with our intuition? What is the power and magic of using your intention? To what extent can we use it to reach the life we truly want? Who are we really? How can we experience enlightenment, oneness, and our divine identity?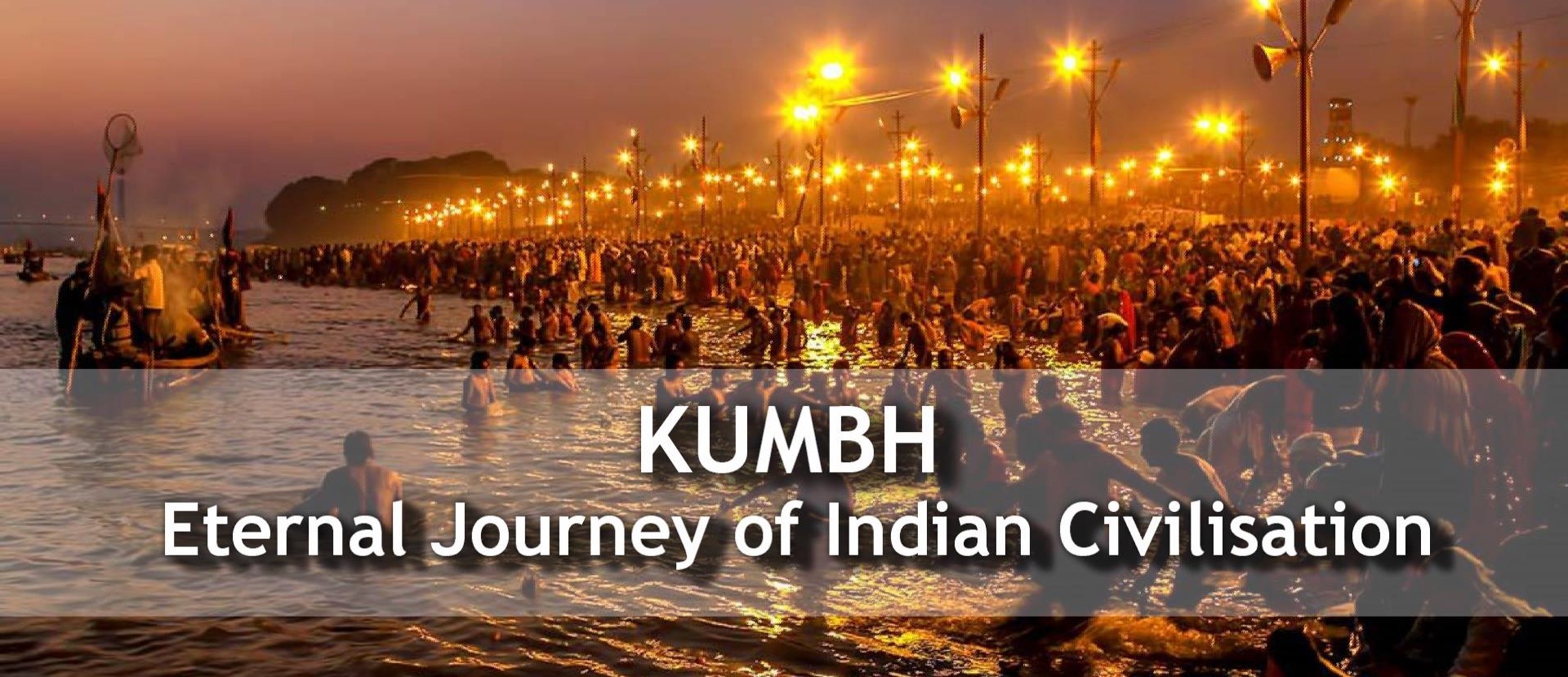 KUMBH – Eternal Journey of Indian Civilisation
69 Minutes / 2018 / English / Directed by: Harshit Jain
India Inspires Foundation Presents, the Most awaited documentary on Kumbh Mela. For the first time showcasing the Kumbh Mela from Indian perspective. With the help of scholars, the film unfolds spiritual, cultural and social importance of the Kumbh Mela and highlights its great relevance for the modern world.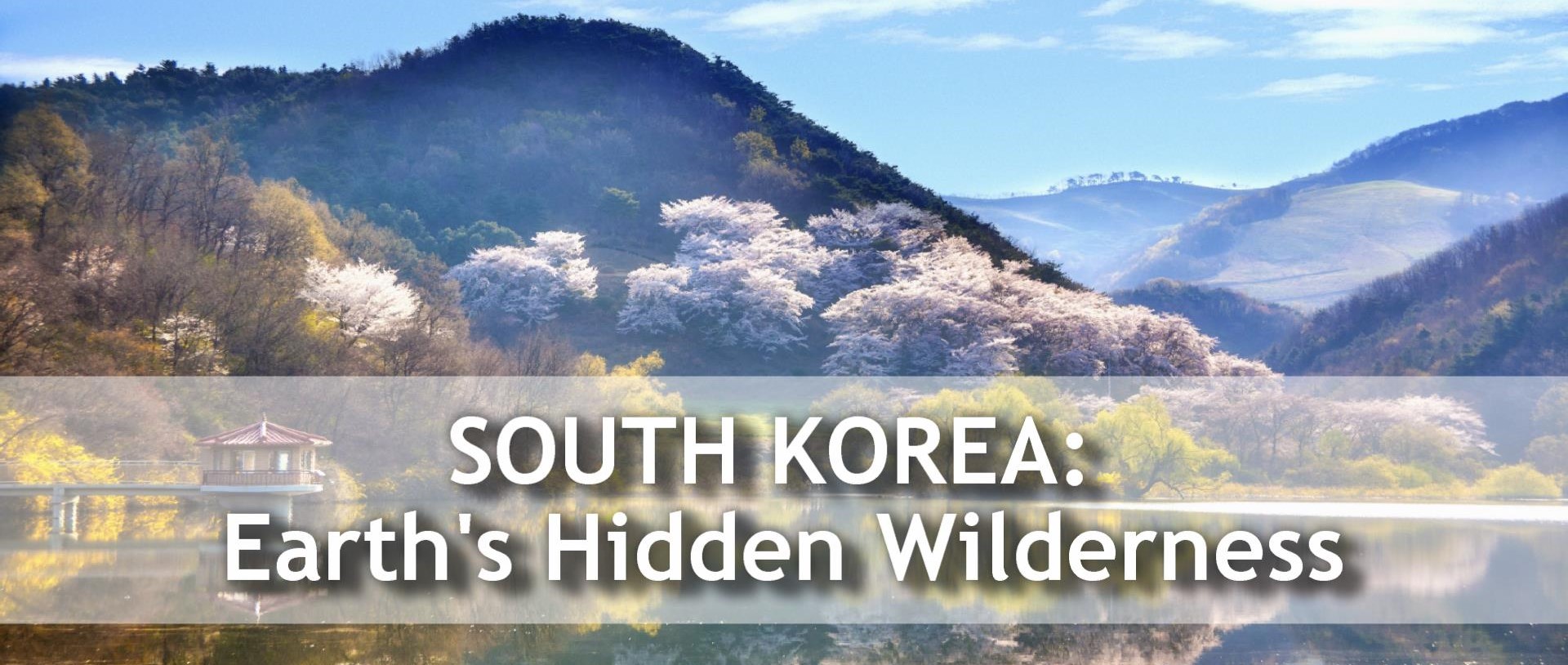 SOUTH KOREA: Earth's Hidden Wilderness
58 Minutes / 2018 / English / Directed by: Ji Yun Lee
Once a mountain kingdom of ancient palaces and emperors, Korea in the 21st century is largely known for its modern cities and decades of conflict. Tensions between North and South may be what defines it to outsiders but beyond the battle scars there is another side to Korea.