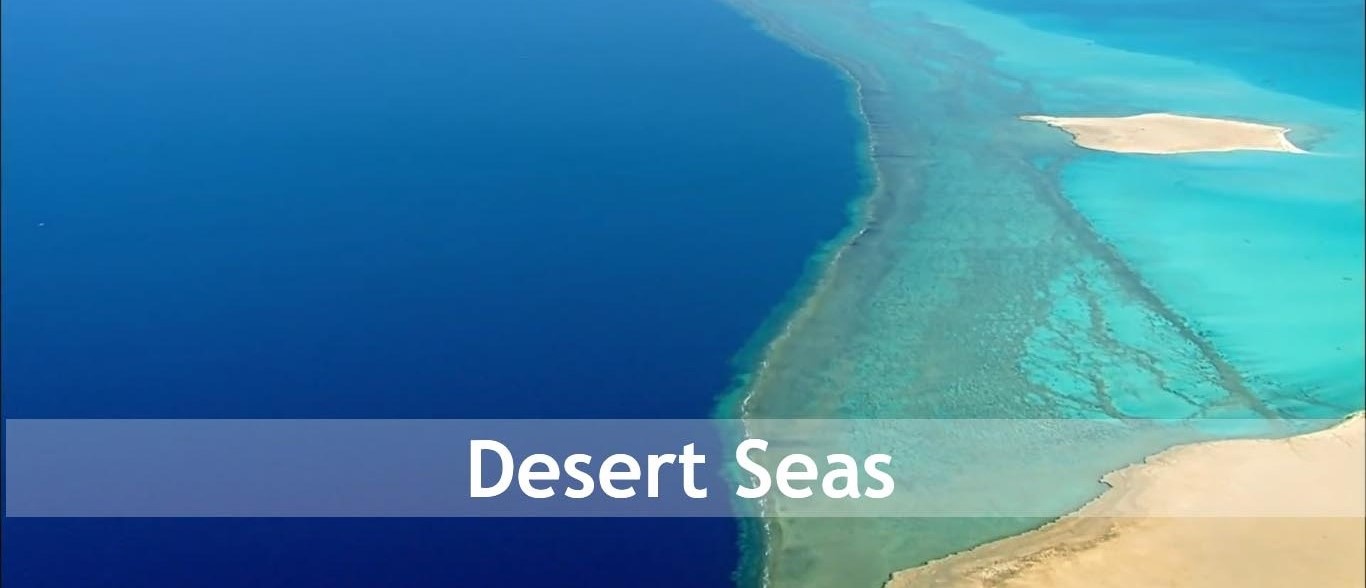 Desert Seas
46 Minutes / 2011 / English / Directed by: Simon Nash, Dominic Weston, Mark Wheeler
Along the east and west coasts of Saudi Arabia are two seas that contain a treasure of marine life that few knew existed and even fewer had ever seen. Sir David Attenborough unveils the two stunning underwater realms of Saudi Arabia – the flamboyant Red Sea and the contrasting hot muddy Gulf.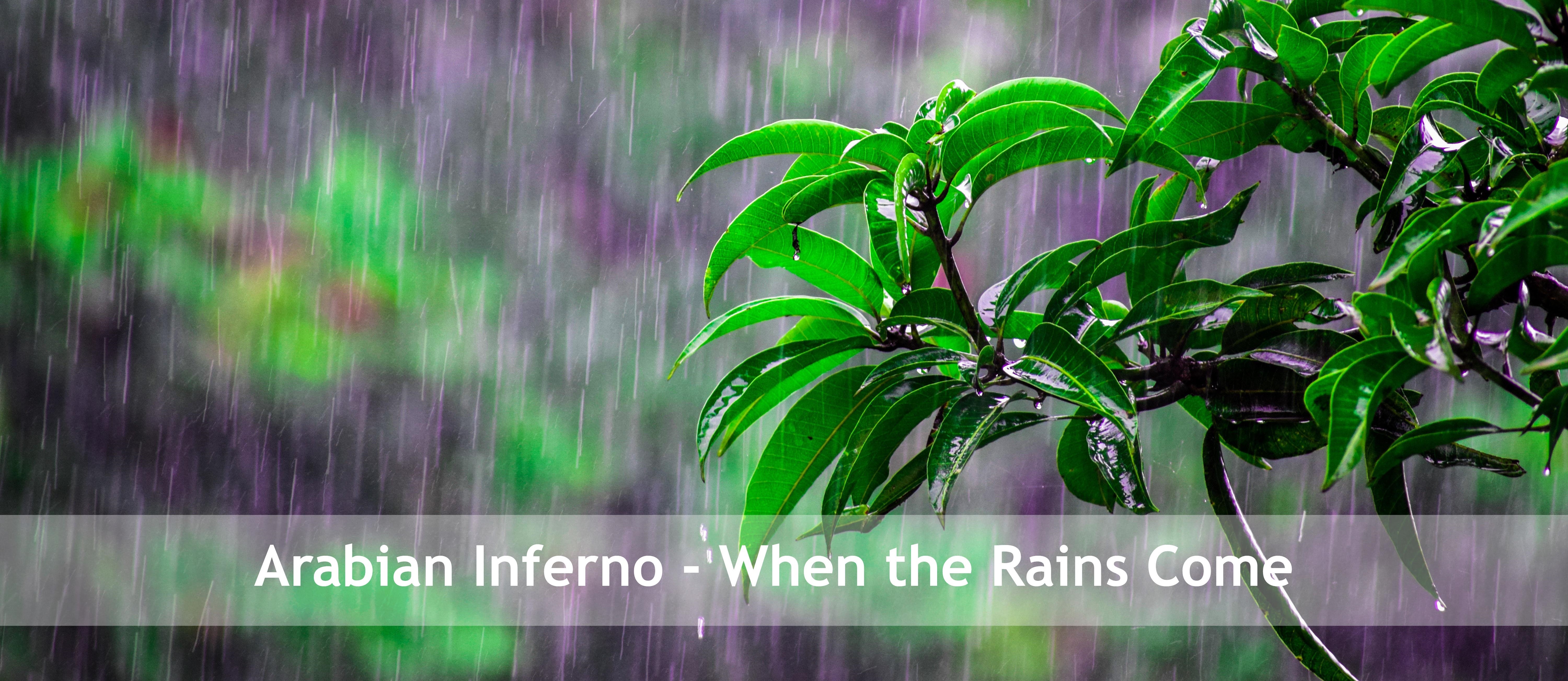 Arabian Inferno – When the Rains Come
48 Minutes / 2017 / English / Directed by: Blink Films
The summer months bring with them one of the most significant natural phenomena of the region, the monsoon, or "khareef" in Arabic. The ocean upwelling that results along the coast of the Sultanate of Oman, brings nutrient-rich water up to the surface. The strip of land between the Dhofar mountains and the sea becomes remarkably lush, green and teeming with life.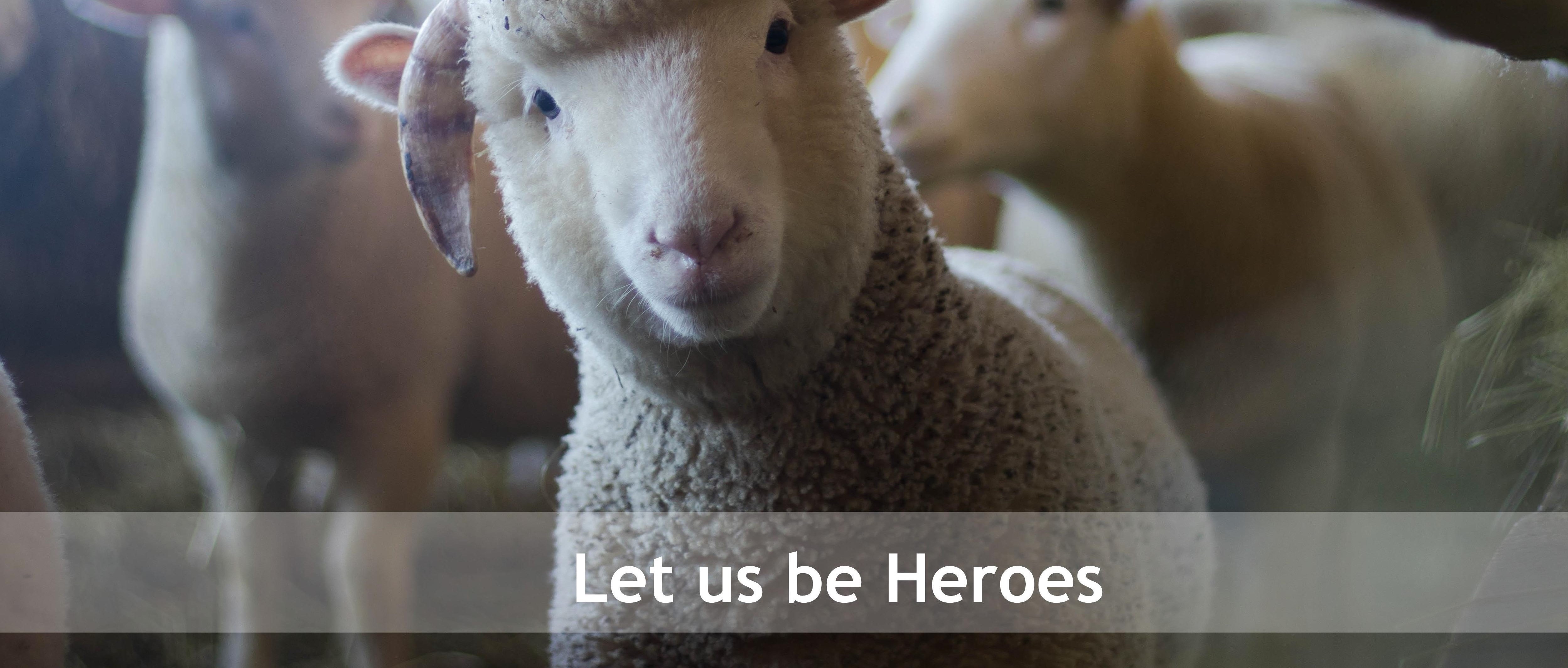 Let us be Heroes
41 Minutes / 2018 / English / Directed by: Rebecca Cappelli
The film explores the impact of our food and lifestyle choices on our health, our home planet and our values. It shares inspiring stories from athletes, food and fashion entrepreneurs, a public speaker and an ocean warrior fighting to protect people, planet and animals.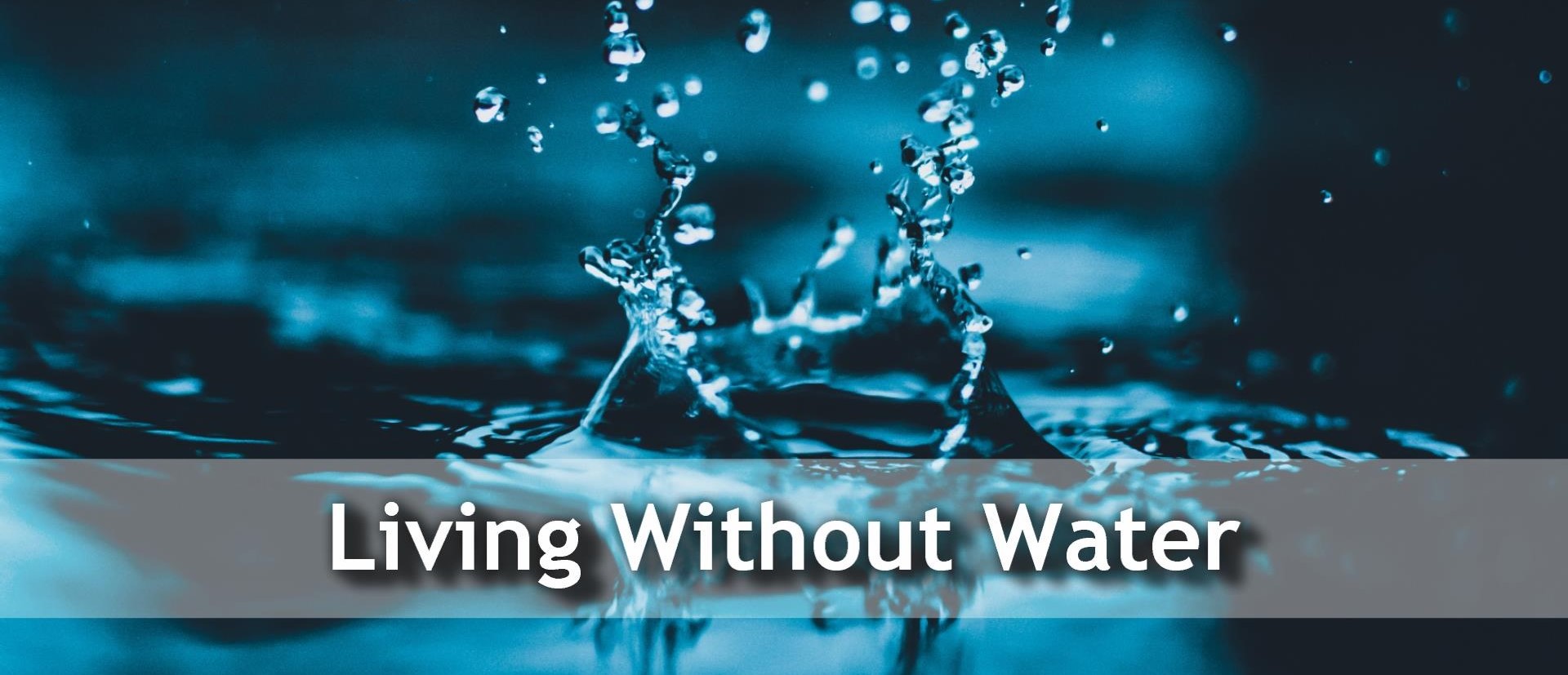 Living Without Water
49 Minutes / 2015 / English / Directed by: Sam Kingsley & Henry Richards
What's it like to live without running water? In Peru's sprawling capital, Lima, this is the everyday reality for 1.5 million children and adults, forced to pay up to a week's salary for just one day's water. And the problem isn't confined to the capital. Across the country, the shortage of water is putting lives in danger and provoking conflict, as it displaces communities and threatens their agricultural livelihoods. This documentary goes right to the heart of the water crisis – showing how society's poorest are caught in the middle of a struggle between business, climate change and international politics.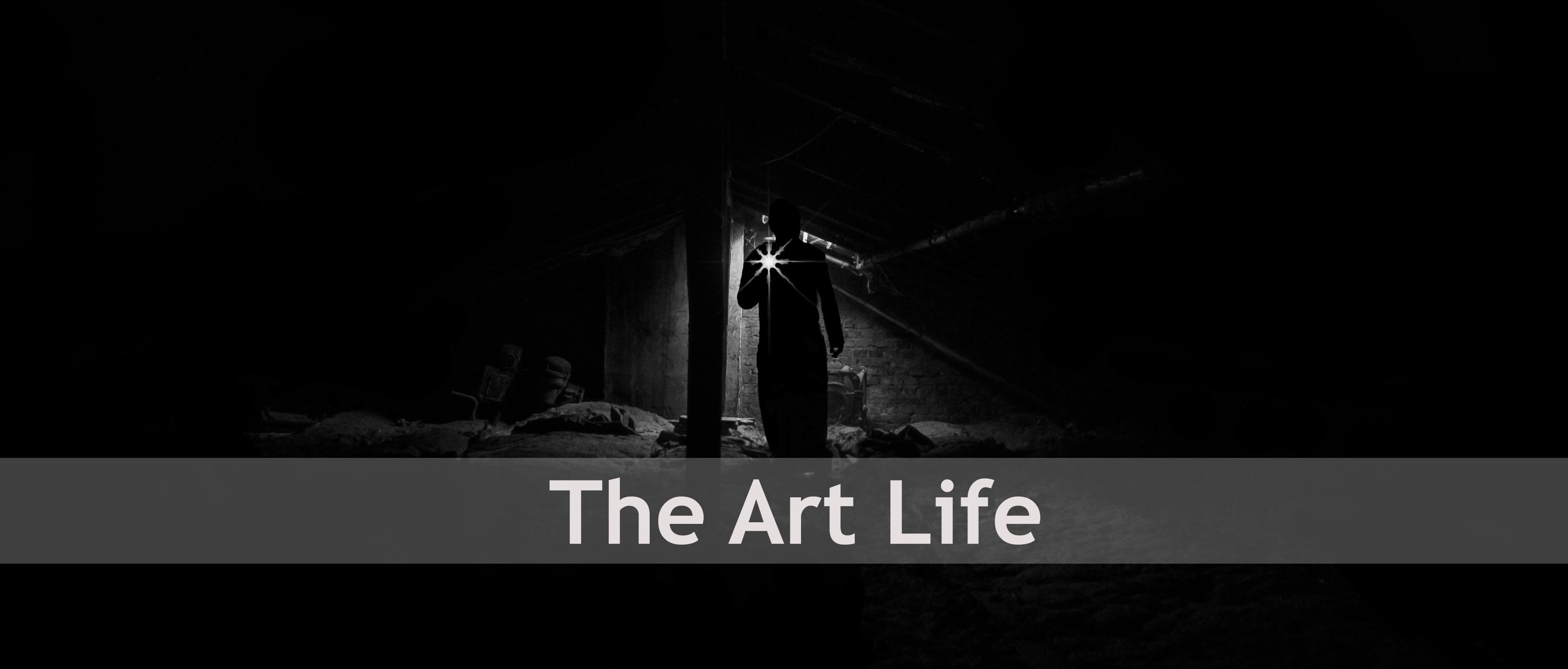 The Art Life
42 Minutes / 2016 / English / Directed by: Rick Barnes, Olivia Neergaard-Holm, Jon Nguyen
The Art Life infuses Lynch's own art, music and early films, shining a light into the dark corners of his unique world. This film gives audiences a better understanding of the man and the artist.