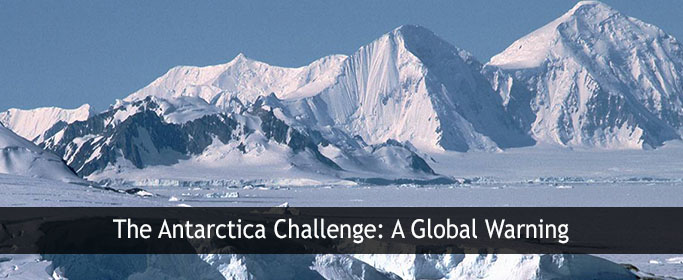 The Antarctica Challenge: A Global Warning 52 Minutes / English / 2009 / Produced by Mark Terry The Antarctica Challenge: A Global Warning is the documentary that goes to the source of the climate change crisis: Antarctica. Here we explore first-hand the environmental challenges facing that frozen continent and, by extension, the world.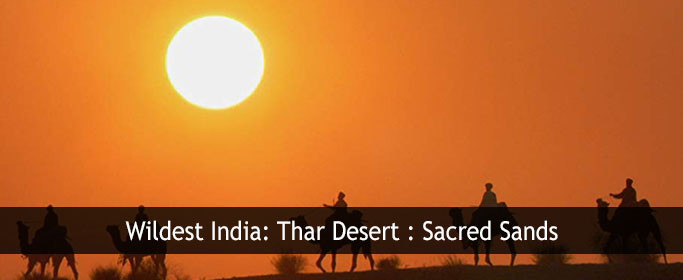 Wildest India: Thar Desert : Sacred Sands 52 Minutes / English / 2012 / Produced by Allison Bean Covering 200,000 square kilometers, India's Thar Desert is one of the harshest places on the planet. Baking heat, desiccating winds and near permanent drought has earned this unforgiving land another name – "the region of death." As we explore India's […]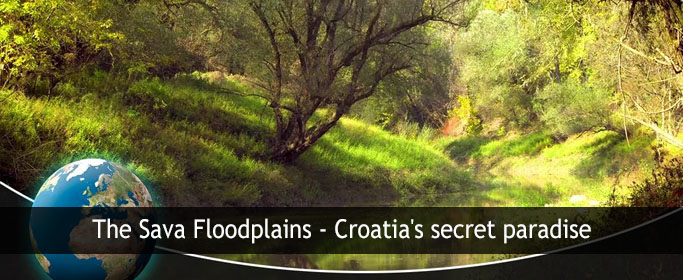 The Sava Floodplains – Croatia's secret paradise 50 Minutes / English / 2018 / Directed by Sigurd Tesche Every year, in the middle of Croatia, it's the same story: after the annual snowmelt, a huge flood wave spills out of the Alps toward Zagreb and Belgrade. The annual floods not only create a natural retention reservoir […]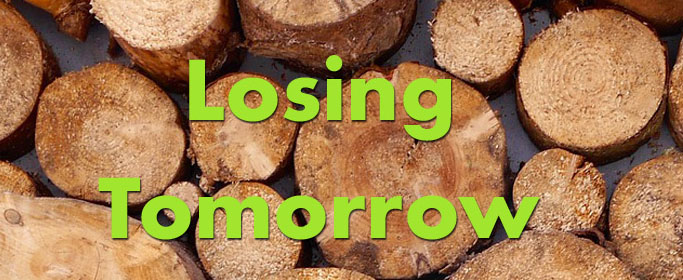 Losing Tomorrow! 52 Minutes / English / 2005 / Directed by Patrick Rouxel A film on the biodiversity of the Indonesian rain-forest and an insight into the logging, pulp and paper, and palm oil industries. Losing Tomorrow is a self produced film with a poetical first half and a more classical second half.
52 Minutes / English / 2012 / Directed by Craig Foster Anna Breytenbach has dedicated her life to what she calls inter-species communication. She sends detailed messages to animals through pictures and thoughts. She then receives messages of remarkable clarity back from the animals.This is the first full length documentary film on the art of […]