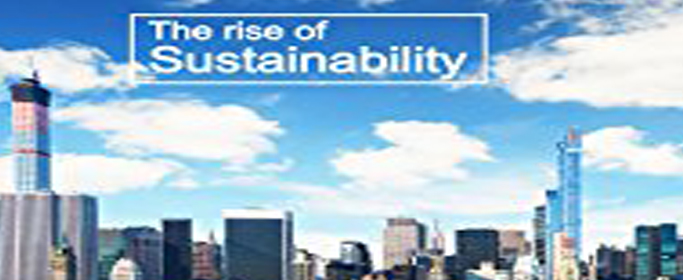 The Rise of Sustainability 42 Minutes / English / 2017 / Directed by Complexity Labs The film explores the rise of the concept of sustainability as it has gone from the fringes to the mainstream within just a few short decades, driven by an environmental crisis on a global scale. We explore this new environmental context of the Anthropocene and the […]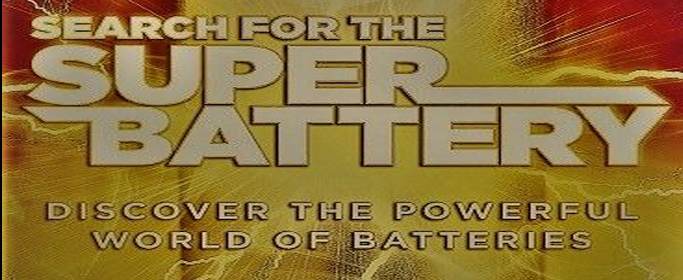 Search for the Super Battery 52 Minutes / English / 2017 / Directed by Daniel McCabe Join host David Pogue as he explores the hidden world of energy storage, from the power—and danger—of the lithium-ion batteries we use today, to the bold innovations that could one day charge our world.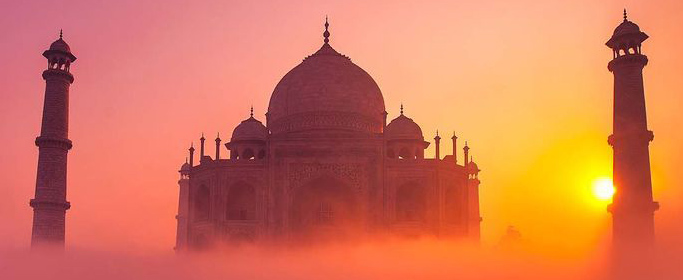 Access 360° : Taj Mahal 43 Minutes / English / 2012 / Directed by Aditya Thayi Could the Taj Mahal be in imminent danger? It is one of the grandest works of architecture on the planet.But conservators who work at the site dispute the claims. We follow the controversy as the Taj's stability is examined. The over 350-year-old monument is under serious […]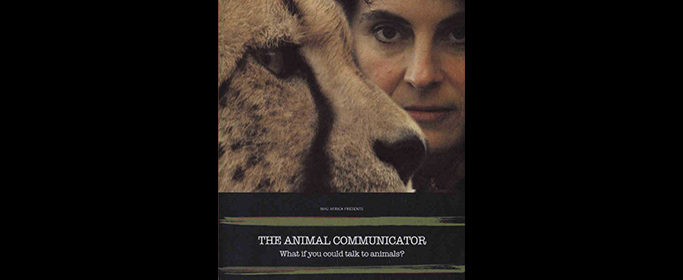 The Animal Communicator   52 Minutes / English / 2012 / Directed by Craig Foster Anna Breytenbach has dedicated her life to what she calls inter-species communication. She sends detailed messages to animals through pictures and thoughts. She then receives messages of remarkable clarity back from the animals.This is the first full length documentary film on the art of animal communication.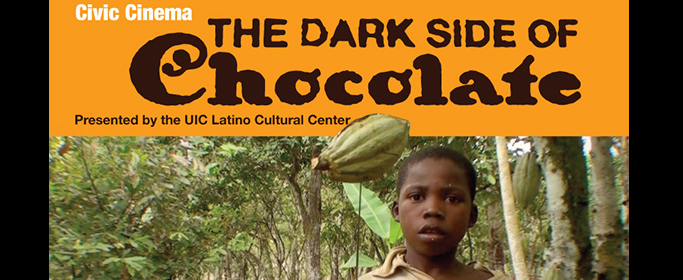 The Dark Side of Chocolate   46 Minutes / English / 2010 / Directed by  Miki Mistrati & U. Roberto Romano . In the cocoa plantations of Ghana and the Ivory Coast, children aged from 7 to 15 years old, with the promise of paid work, they are forced into slave labour. Does the world know about the dark side of chocolate?