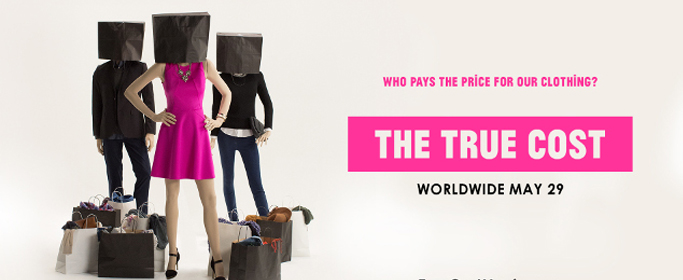 92 Minutes / English / 2015 / Directed by Andrew Morgan
The True Cost is a documentary film exploring the impact of fashion on people and the planet.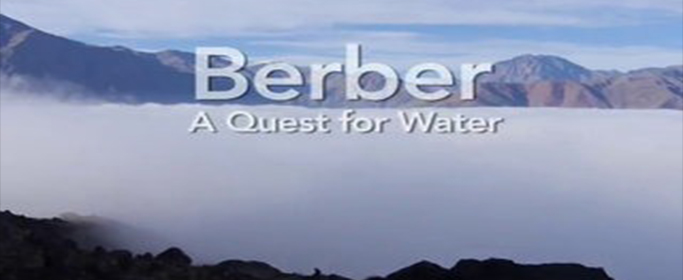 42 Minutes / English / 2014 / Directed by Bruno Cedat
Water is precious and scarce in the remote valleys of the Atlas Mountains in Morocco. Berbers, the mountains' sole inhabitants, use ancient irrigation methods to turn dry valleys into lush gardens. But climate change is threatening their existence in the small village of Tizi Anoucheg.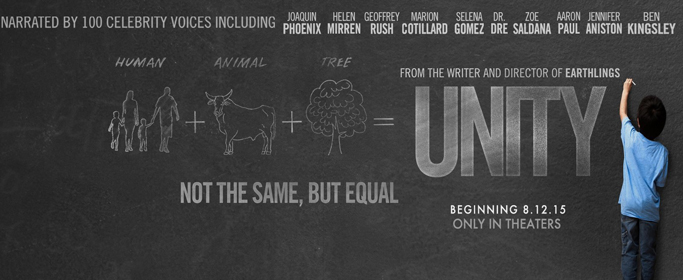 99 Minutes / English / 2015 / Directed by Shaun Monson
Despite the advent of science, literature, technology, philosophy, religion, and so on — none of these has assuaged humankind from killing one another, the animals, and nature. UNITY is a film about why we can't seem to get along, even after thousands and thousands of years.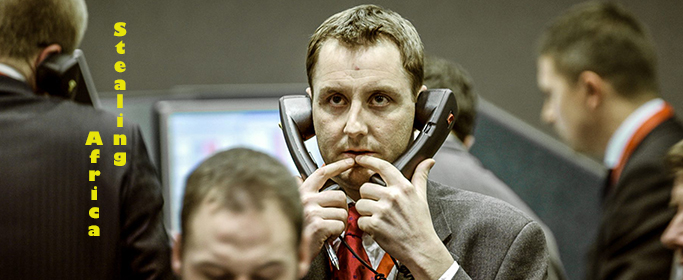 58 Minutes / English / 2012 / Directed by Christoffer Guldbrandsen
Zambia has the 3rd largest copper reserves in the world, but 60% of the population live on less than $1 a day and 80% are unemployed. Based on original research into public documents, the film describes the tax system employed by multinational companies in Africa.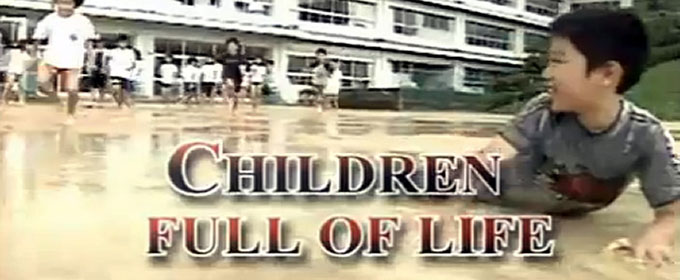 40 Minutes / English – Japanese with English Subtitles / 2003 / Directed by Noboru Kaetsu
In the award-winning documentary Children Full of Life, a fourth-grade class in a primary school in Kanazawa, northwest of Tokyo, learn lessons about compassion from their homeroom teacher, Toshiro Kanamori.