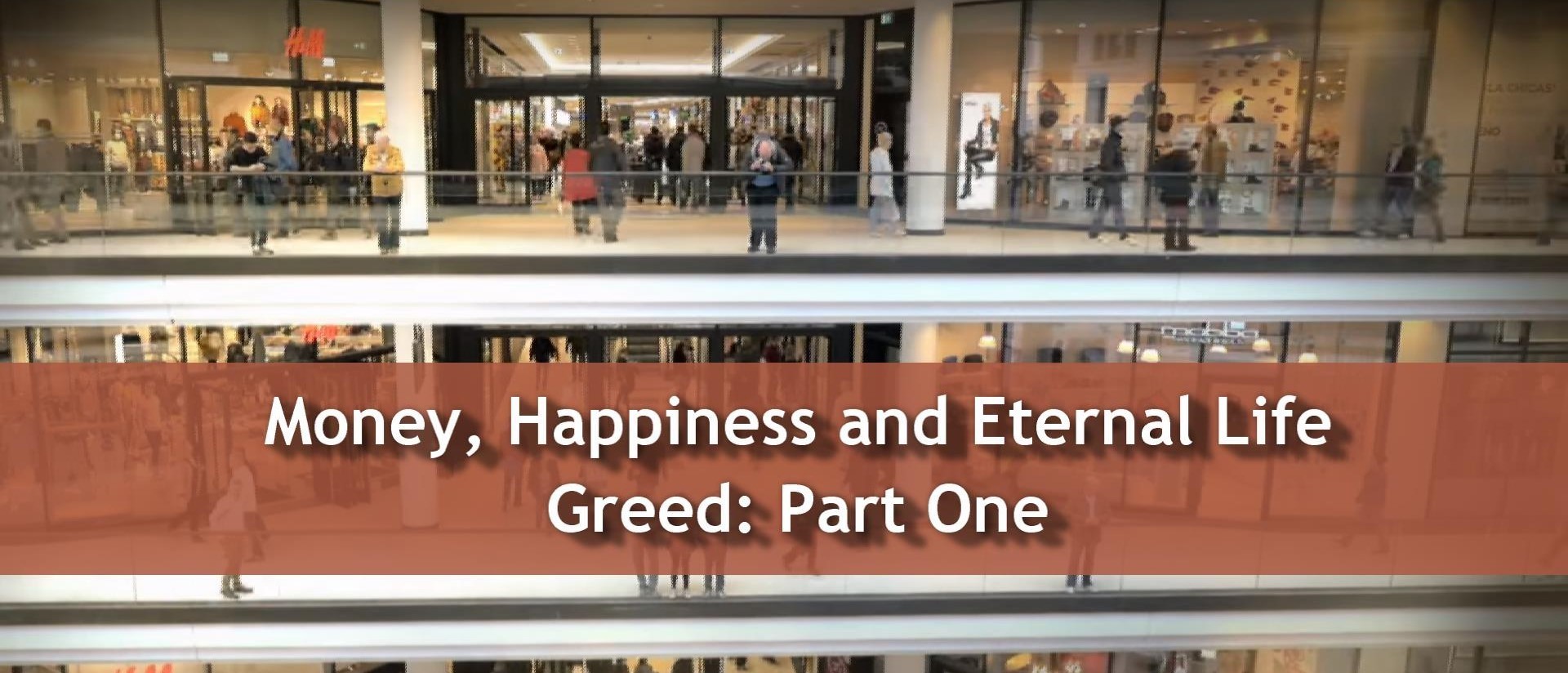 42 Minutes / English / 2016 / Directed by Jörg Seibold
The pursuit of money, power and happiness is rooted deeply within the human psyche. Do greed and egoism drive our vision of a perfect life? From Buddhists and bankers to Eskimos and psychologists, this documentary explores the phenomenon of greed with people from all walks of life and raises questions: How can it be defined? What makes us greedy? And what are the repercussions?
77 Minutes / English / 2009 / Directed by Jenny Stein
Presented through a woven tapestry of memories, music, and breathtaking accounts of life-altering moments, the film provides insight into the farmers' sometimes amazing connections with the animals under their care, while also making clear the complex web of social, psychological and economic forces that have led them to their present dilemma.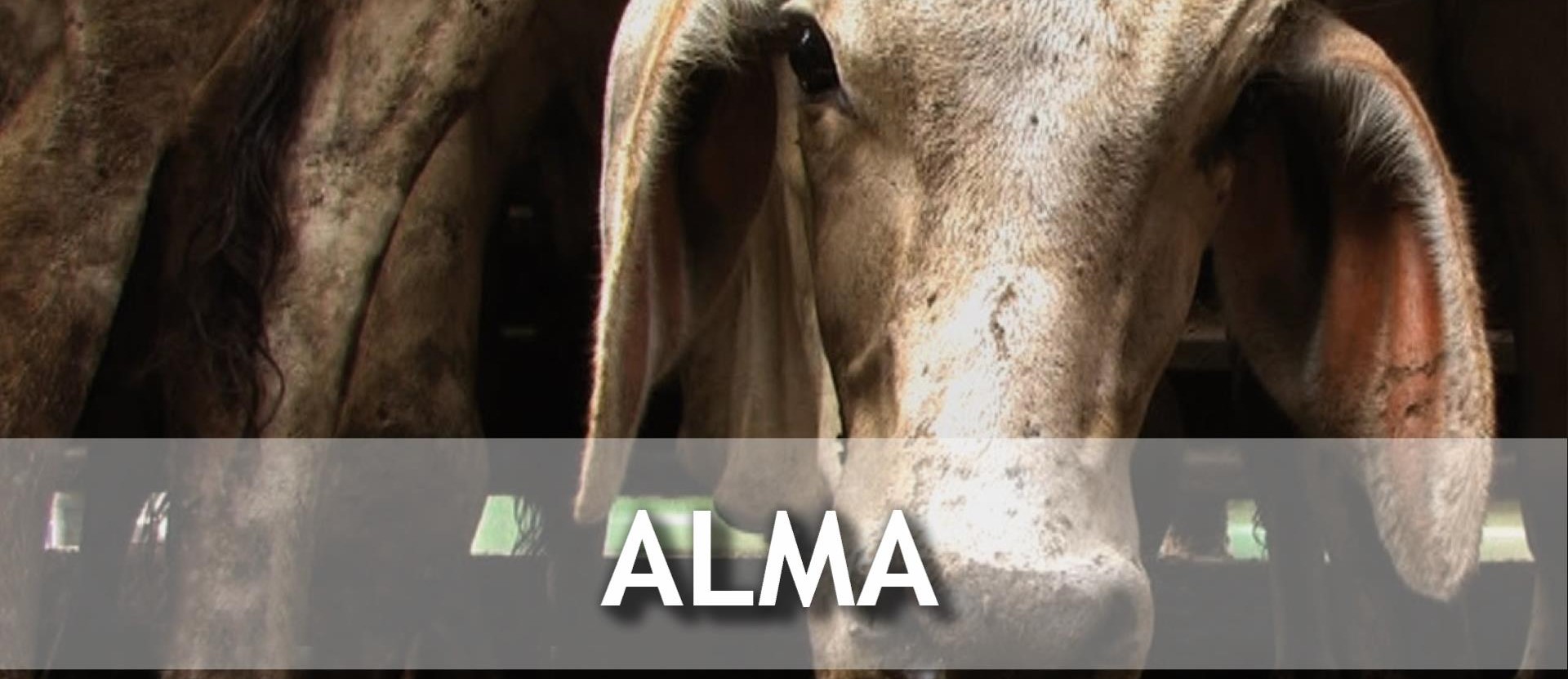 65 Minutes / non-narrative / 2010 / Directed by Patrick Rouxel
A poetical film on the beauty of the Amazon forest and the harsh impact of the cattle and soy industries. It focuses on the double crime behind the cattle industry: on one hand, the deforestation for pasture and on the other, the daily merciless slaughter of cows by the thousands. This documentary invites us to question our consumer habits, to open our eyes and hearts, and allow room for empathy.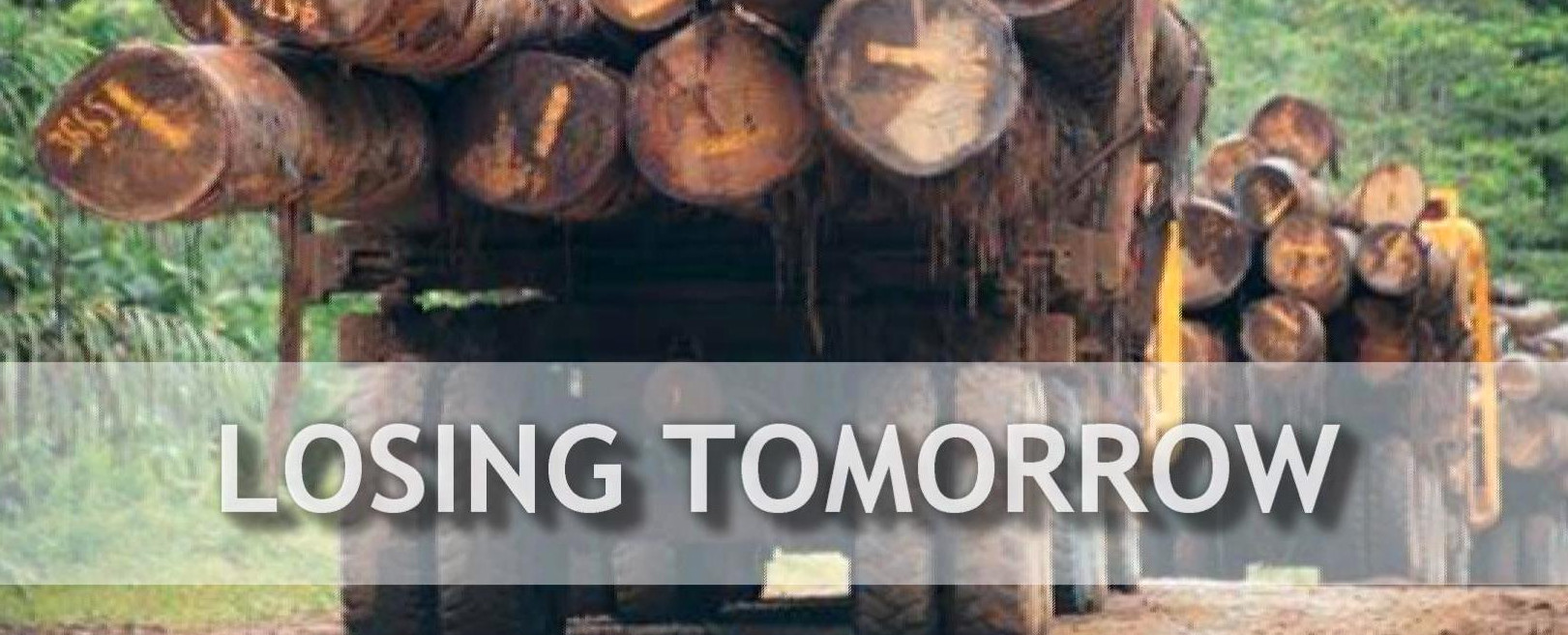 52 Minutes / English / 2005 / Directed by Patrick Rouxel
The film is both a poetical film on the biodiversity of the Indonesian tropical rainforest and an insight into the logging industry in Indonesia. The first part of the film is centered around the character of a large male orangutan as it gently roams in the forest. The second part of the film is about the timber industry, the pulp and paper industry, and land conversion for palm oil plantations. The film also puts the onus on the working conditions of the local population. Not only is the logging industry destroying the rainforest, it is also exploiting the « little » people who have no choice but to accept poorly paid and dangerous jobs.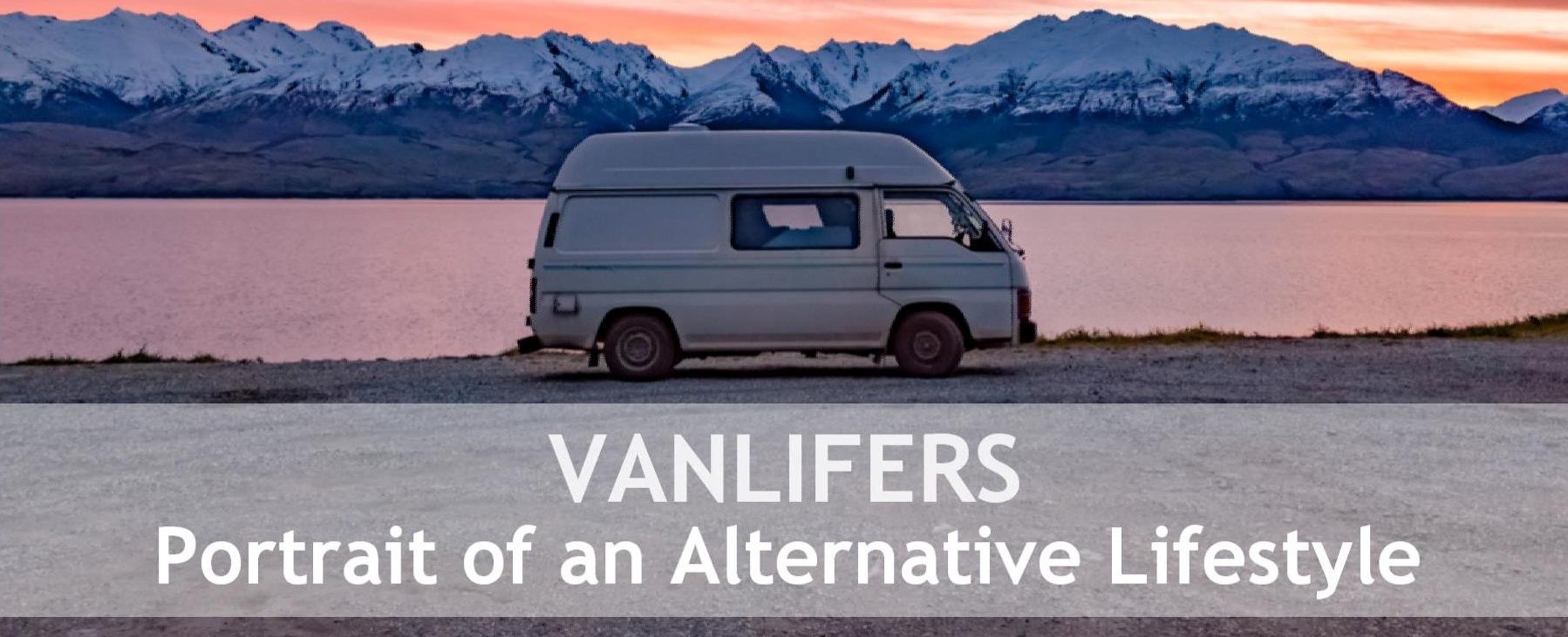 67 Minutes / English / 2017 / Directed by Armando Costantino
This first full-length documentary about vanlifers features interviews with singles, couples and families who explain their decision to live on the road and share their tips and unique experiences. It is an inspirational film that brings to light the most intriguing parts of this lifestyle.