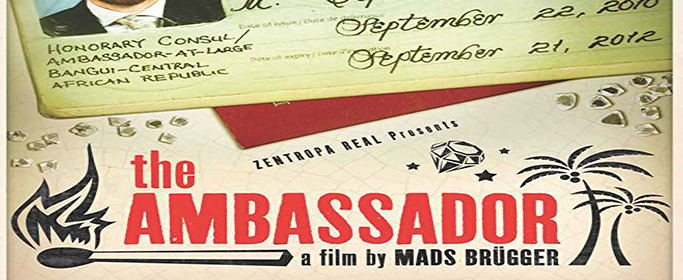 The Ambassador 93 Minutes / English (with Subtitles) / 2011 / Directed by Mads Brügger Danish journalist Mads Brügger goes undercover as a Liberian Ambassador to embark on a dangerous yet hysterical journey to uncover the blood diamond trade in Africa.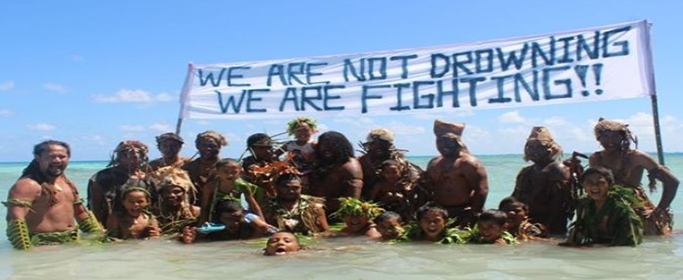 Kiribati: A Drowning Paradise In The South Pacific 42 Minutes / English / 2016 / Directed by Marcus Henssler UN estimates indicate that Kiribati could disappear in just 30 or 40 years. That's because the average elevation is less than two meters above sea level. And some of the knock-on effects of climate change have made the situation more difficult. Kiribati […]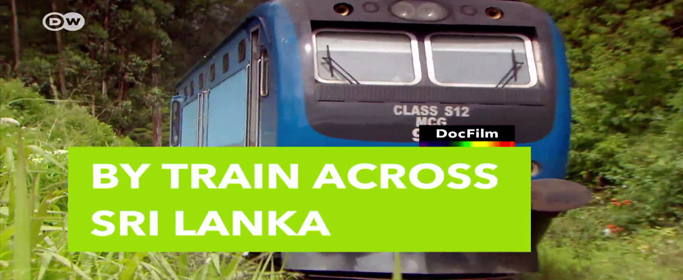 By Train Across Sri Lanka 42 Minutes / English / 2015 / Directed by Alexander Schweitzer In the 19th century the British built a railway in what was then their colony of Ceylon. Their idea was to transport goods such as tea from the highlands to the port of Colombo. Today it's mainly only locals and tourists who use the so-called "Main […]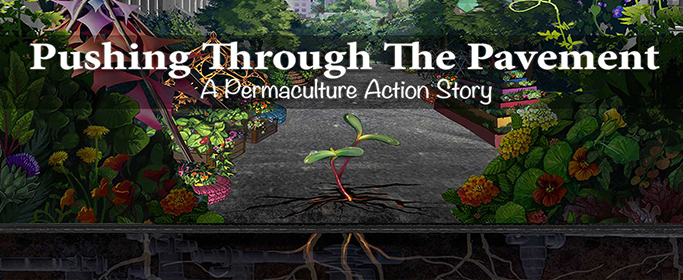 Pushing Through the Pavement: A Permaculture Action Story 72 Minutes / English / 2015 / Directed by Zachary Fabian Watch the inspiring story about the first Permaculture Action Tour, with music producer The Polish Ambassador, that covered over 9,000 miles though 33 cities and 19 states, from San Francisco to New York City, spreading funky beats and permaculture action.