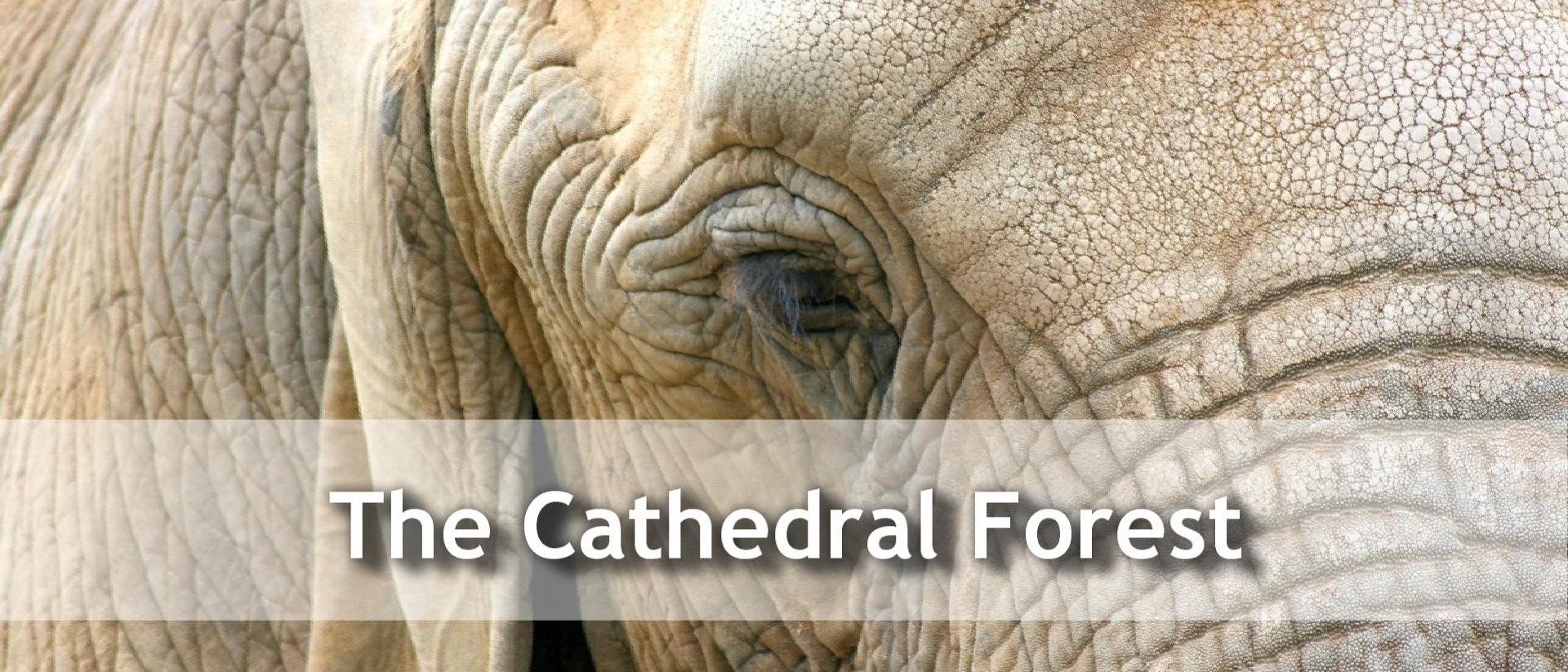 The Cathedral Forest
45 Minutes / 2007 / English / Directed by: Patrick Rouxel
This film was commissioned by the WWF Gabon, both to raise awareness on the plight of the elephants who are being decimated for their tusks, and to promote the efforts of the eco-guards dedicated to the protection of the Minkebe forest.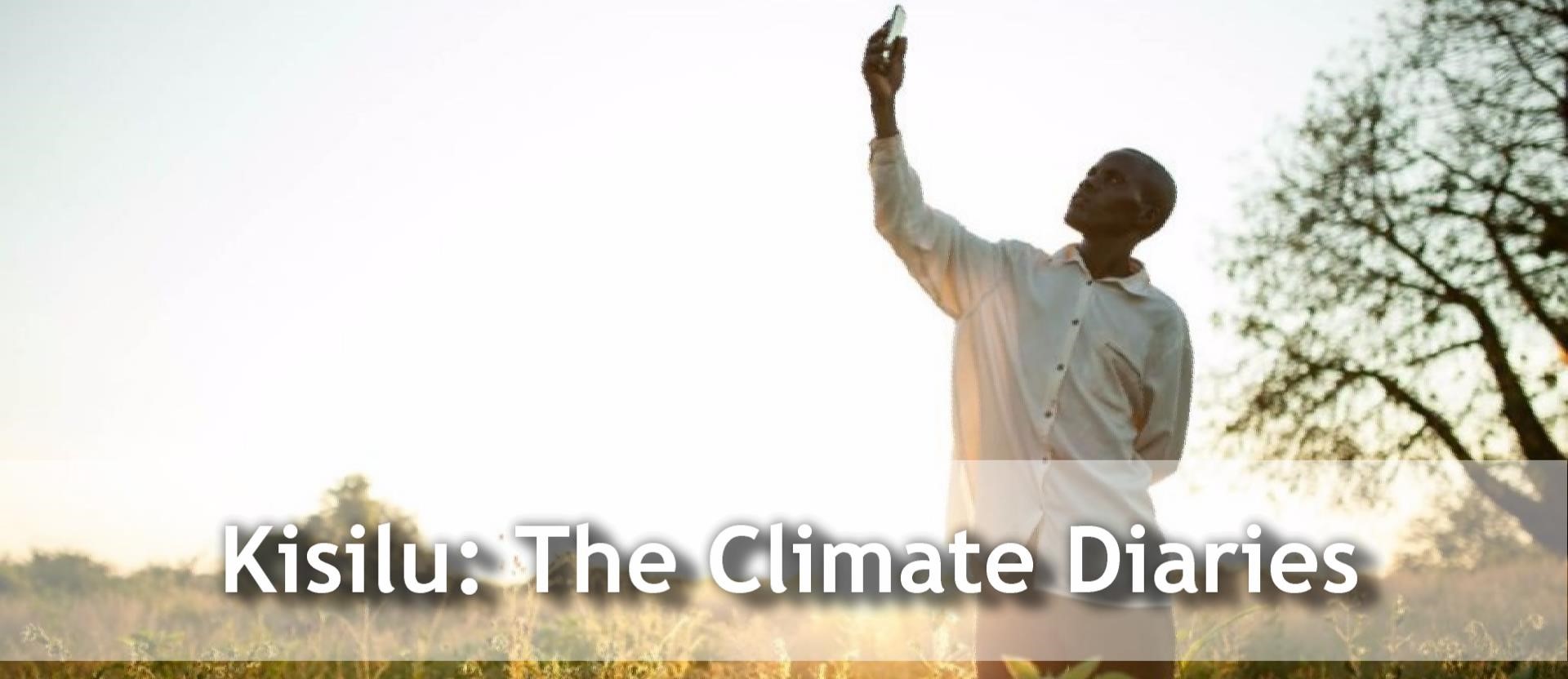 Kisilu: The Climate Diaries
47 Minutes / 2015 / English / Julia Dahl
Climate change is affecting all regions of the globe, but some places are more vulnerable than others. Refusing to fall victim to the weather, Kisilu, a Kenyan smallholder farmer, uses a camera to capture the human impact of climate change. Filming over four years, he documents the floods, droughts and storms that menace his and his community's farms, forcing some to stop tending the fields and seek work in towns and cities.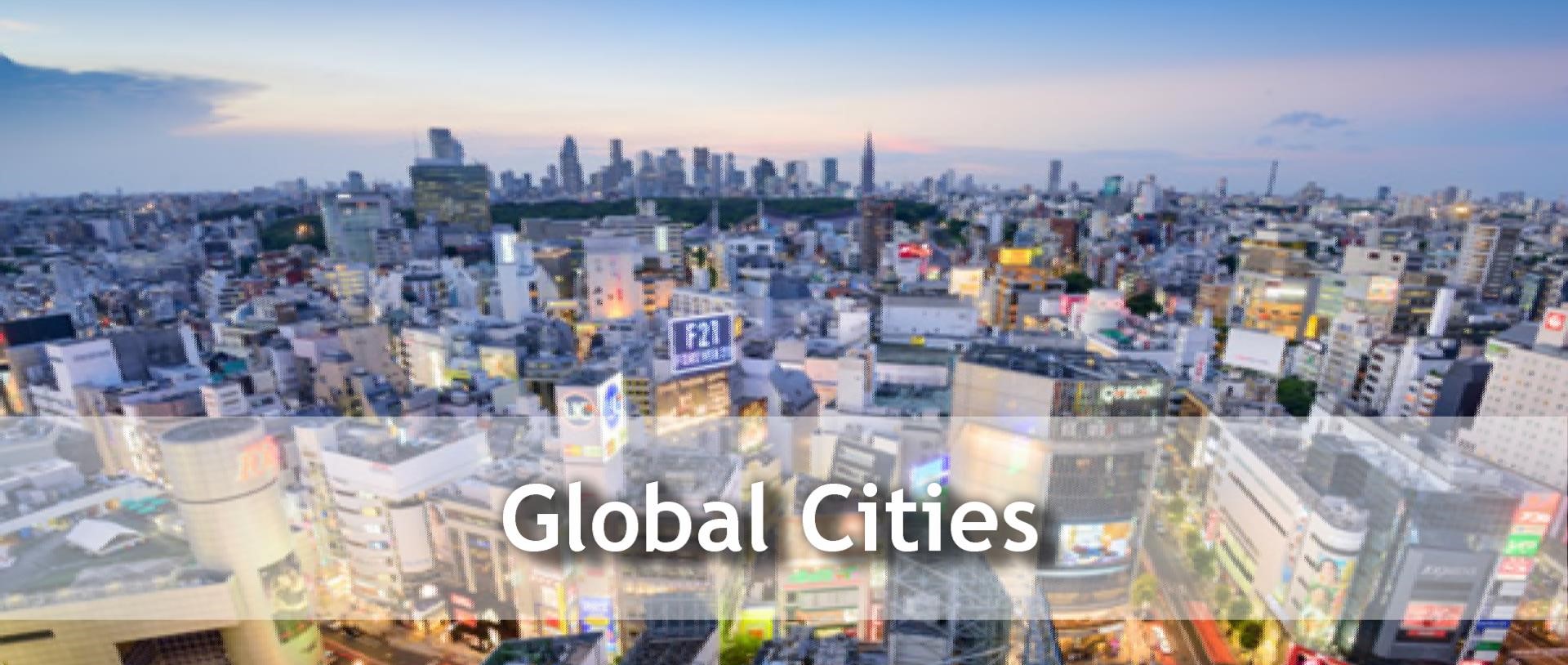 46 Minutes / 2017 / English / Directed by: Complexity Labs
Cities have been for thousands of years the centers of civilization as they have watched empires, kingdoms, governments, and corporations come and go. But in the space of just a few decades our urban fabric is undergoing a radical transformation. This documentary explores this changing landscape and the development of urban networks as the emerging geography of connectivity in an age of globalization.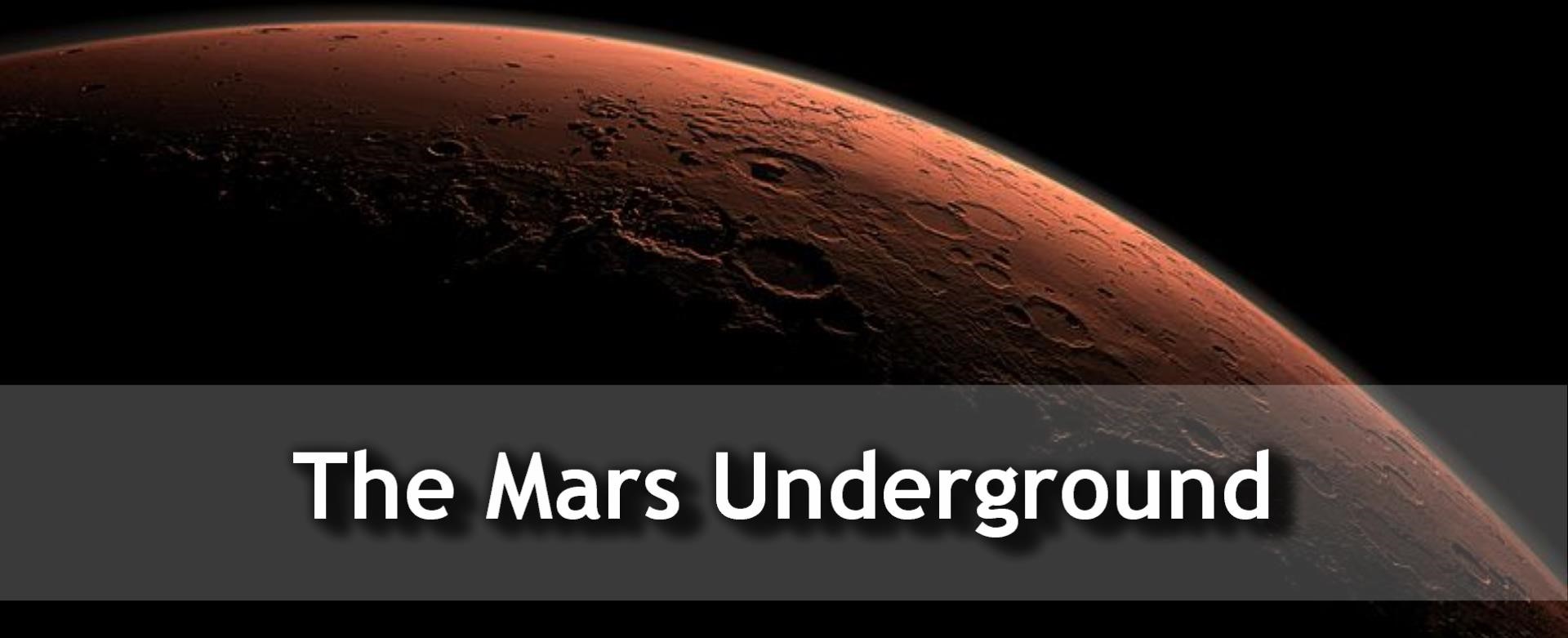 63 Minutes / 2007 / English / Scott J. Gill
The Mars Underground is a documentary that follows Dr. Zubrin and his team as they try to bring this incredible dream of getting humans to Mars in the next ten years to life. This film takes us on a daring first journey to the Red Planet and envisions a future Mars teeming with life and terraformed into a blue world.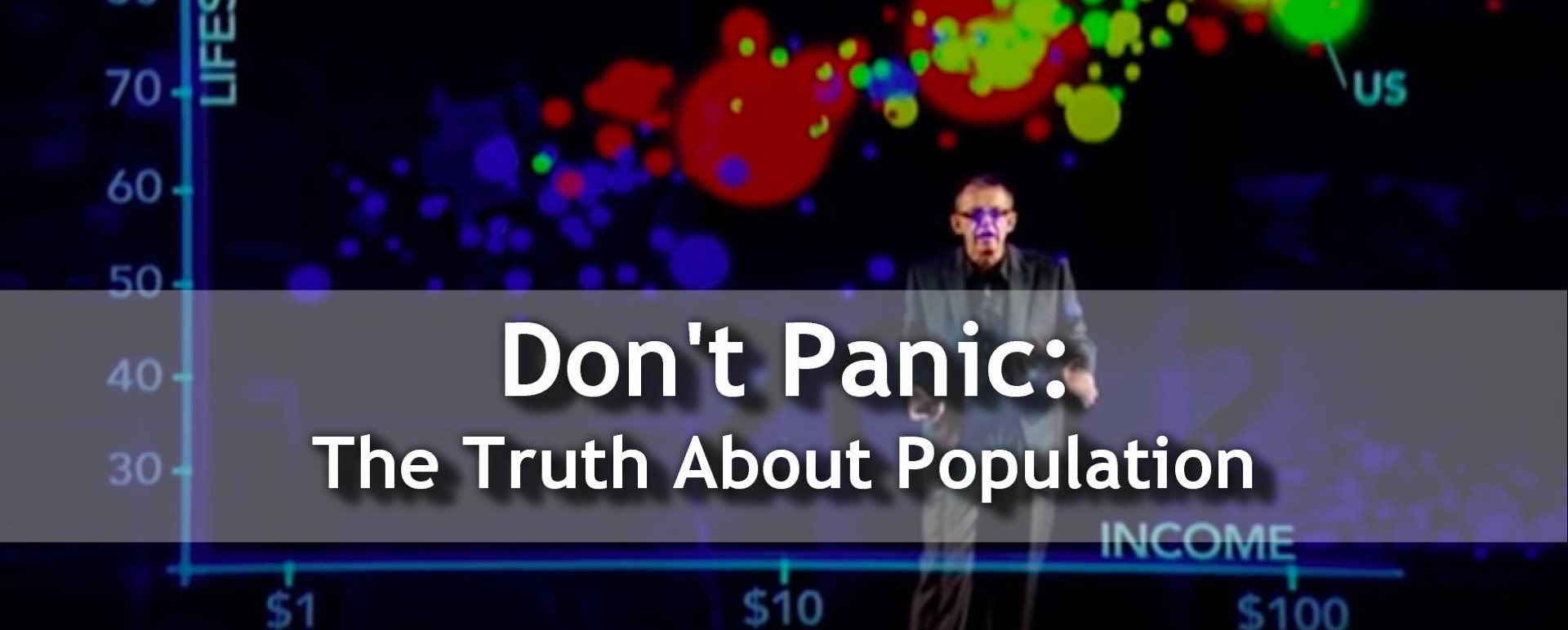 59 Minutes / English / David Coleman & Ashok Prasad
In this documentary world-acclaimed statistician, Professor Hans Rosling, introduces an amazing depiction of our rapidly developing world, regarding the population growth. He'll tell you how world's population is changing and what today's data tell us about the future of the world we live in. We undeniably face huge challenges, but the good news is that the future may not be quite as gloom and that mankind already is doing better than many of you think.